Collection #3
Normandie Region, France & Glencoe, Scotland
A look at the perspectives of travel.
Over a period of two weeks, I had the absolute pleasure of travelling around the Normandie region by motorcycle. En route, I would see some of the vastest green spaces I had ever seen. Such spaces that felt remote where I might not see another person for hours. The only reminder of civilisation being the structures that surrounded us or the distant hum of a train. Continuing onwards, I visited Cherbourg, a French port – something that felt comparable to that of Portsmouth. Finally, upon returning to the UK I headed to Scotland with two close friends. A surprise to us all was the glimpse of sunlight in Scotland on a brief tour of Glencoe, Fort William and the surrounding sights found on the typical North Coast 500 (NC500) motorcycle route.
This collection considers the varying perspectives surrounding travel – each photograph shows a slightly different view of a place from what you might normally see at home or away. I hope that in each photograph you can see a beginning of something and not necessarily an end.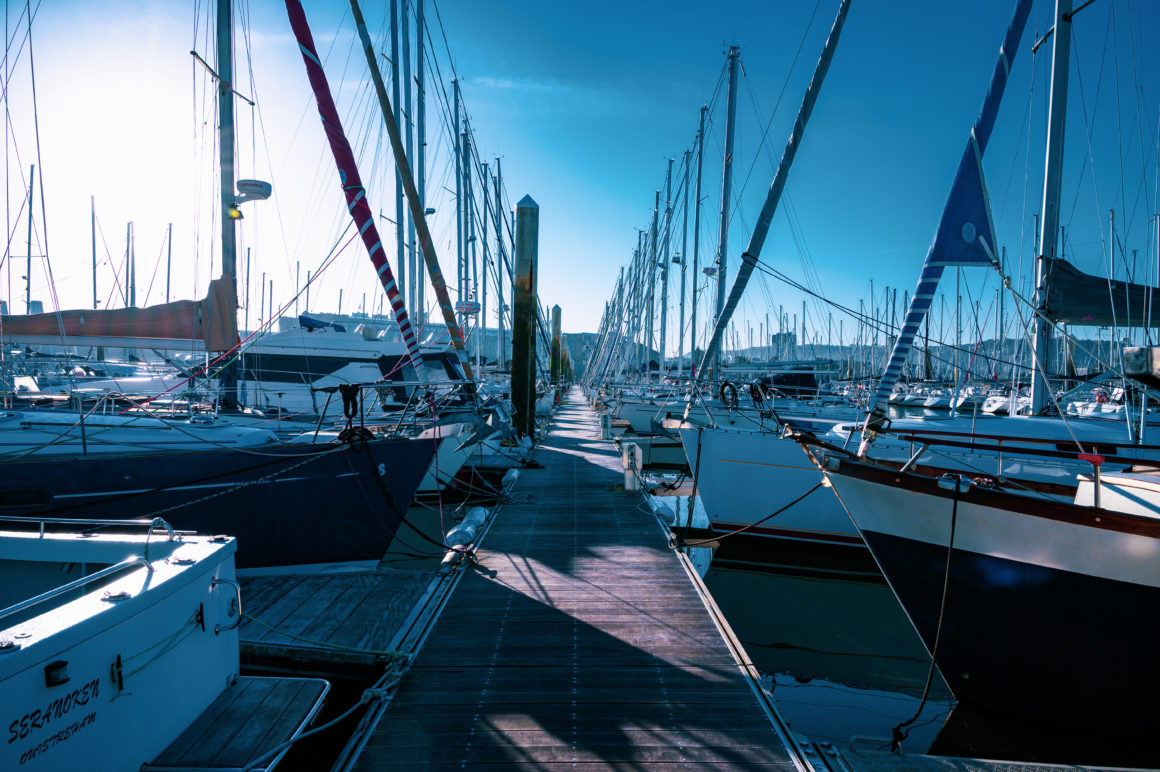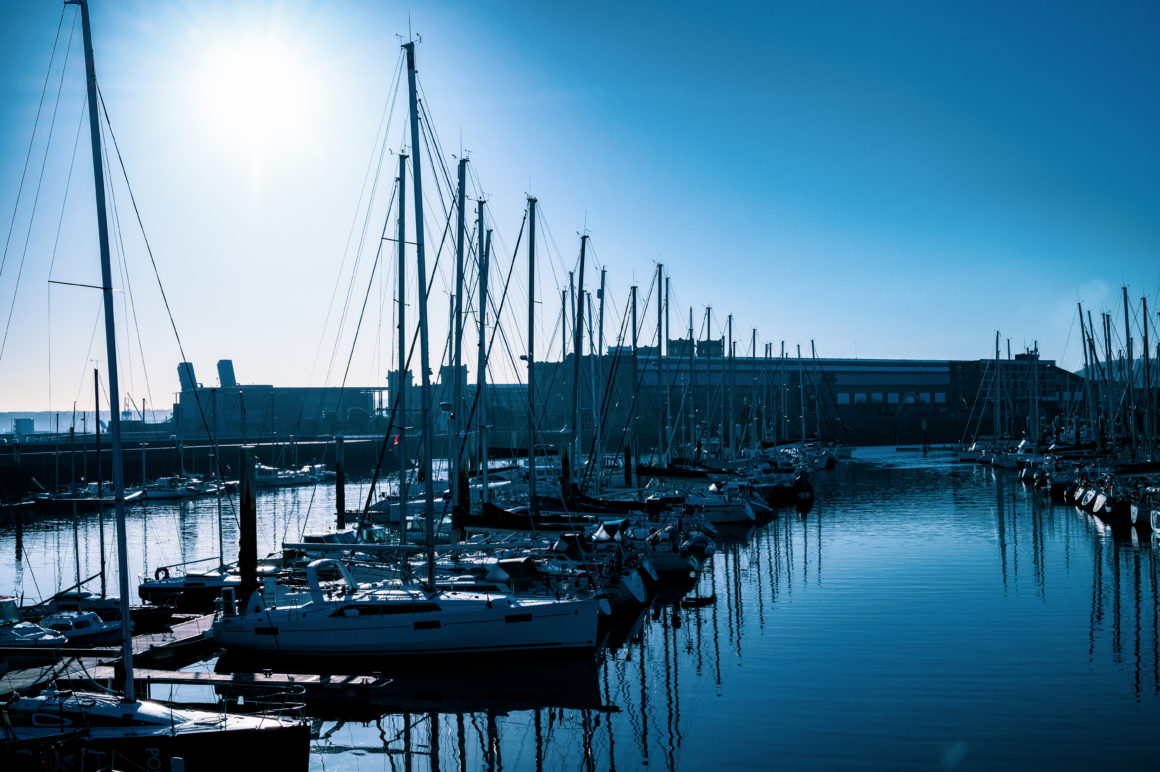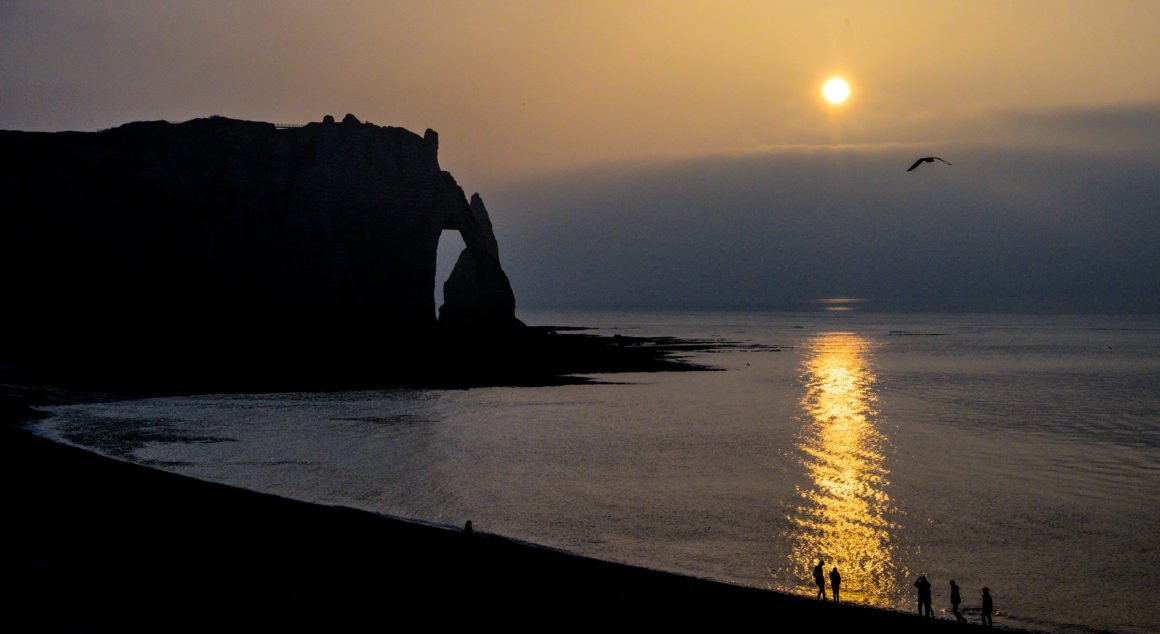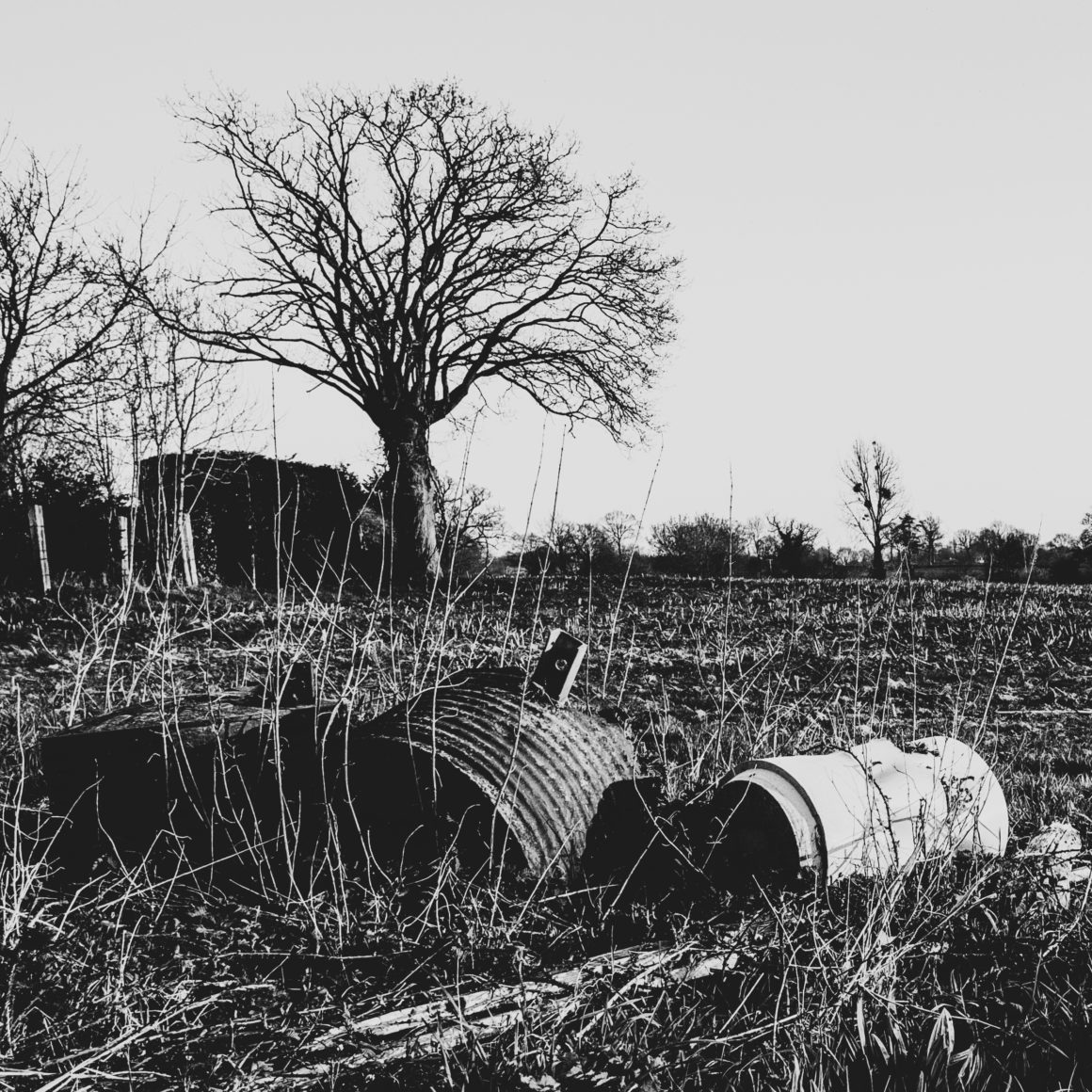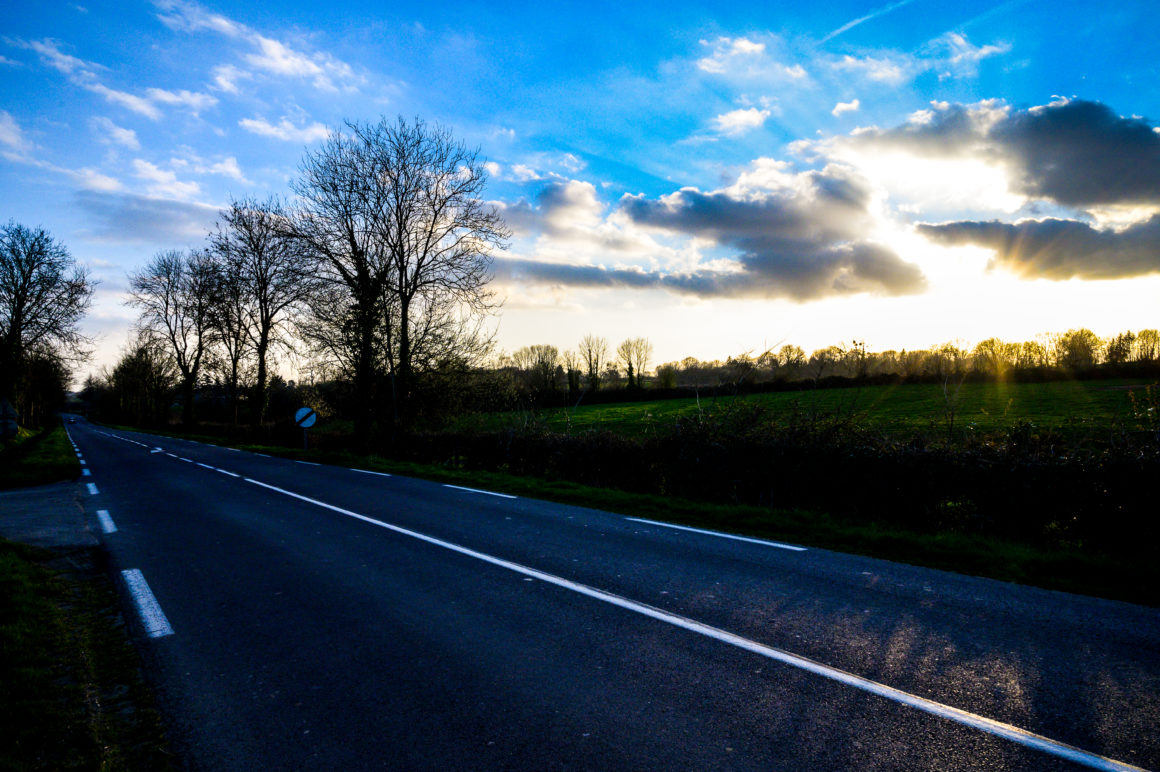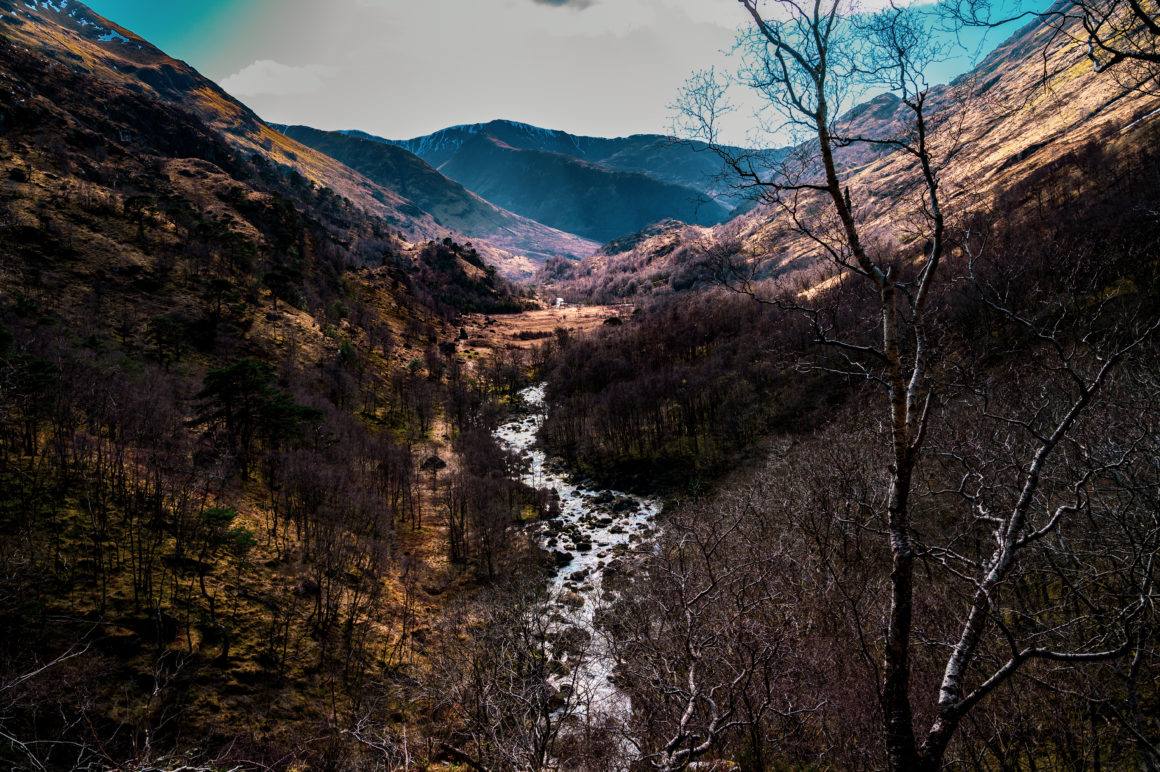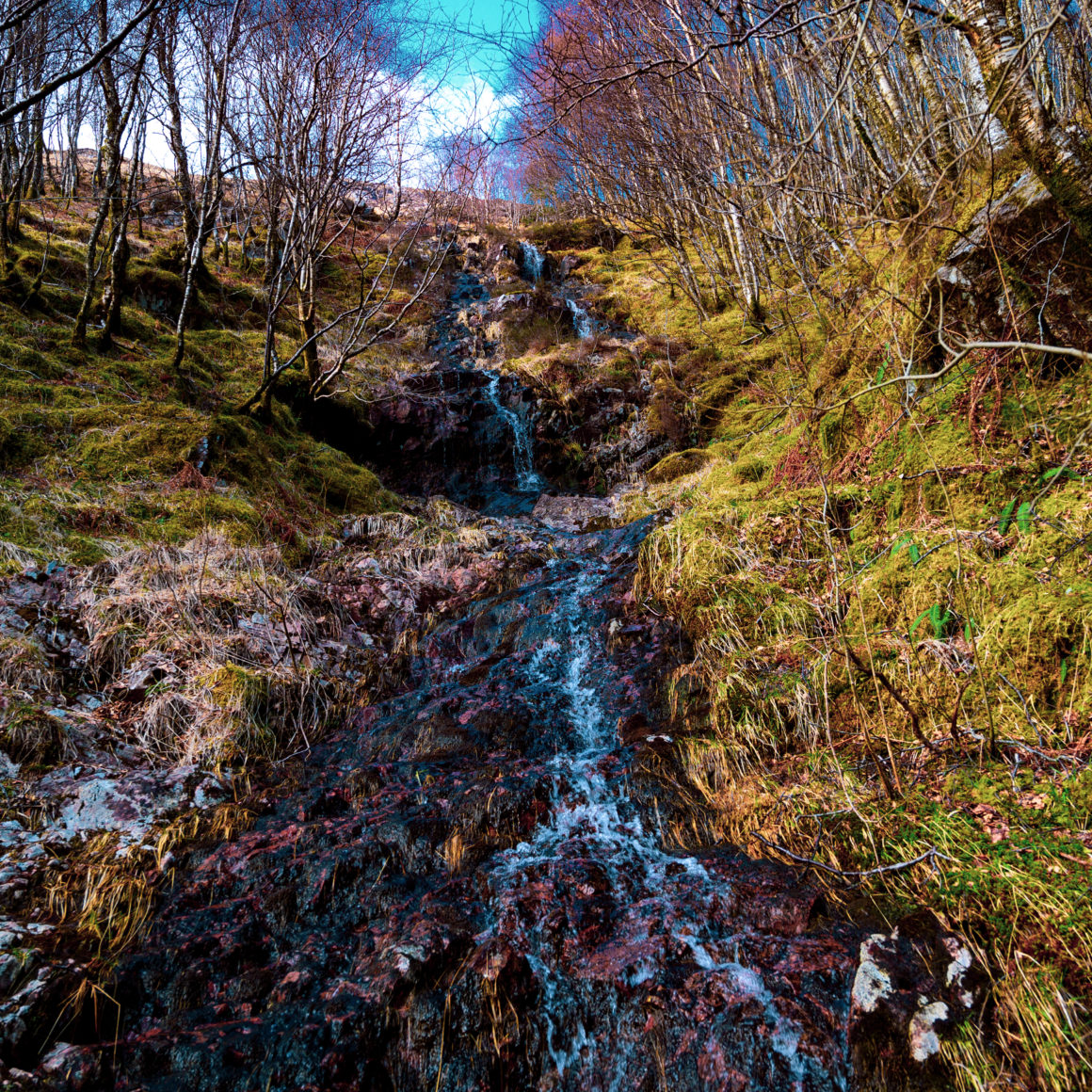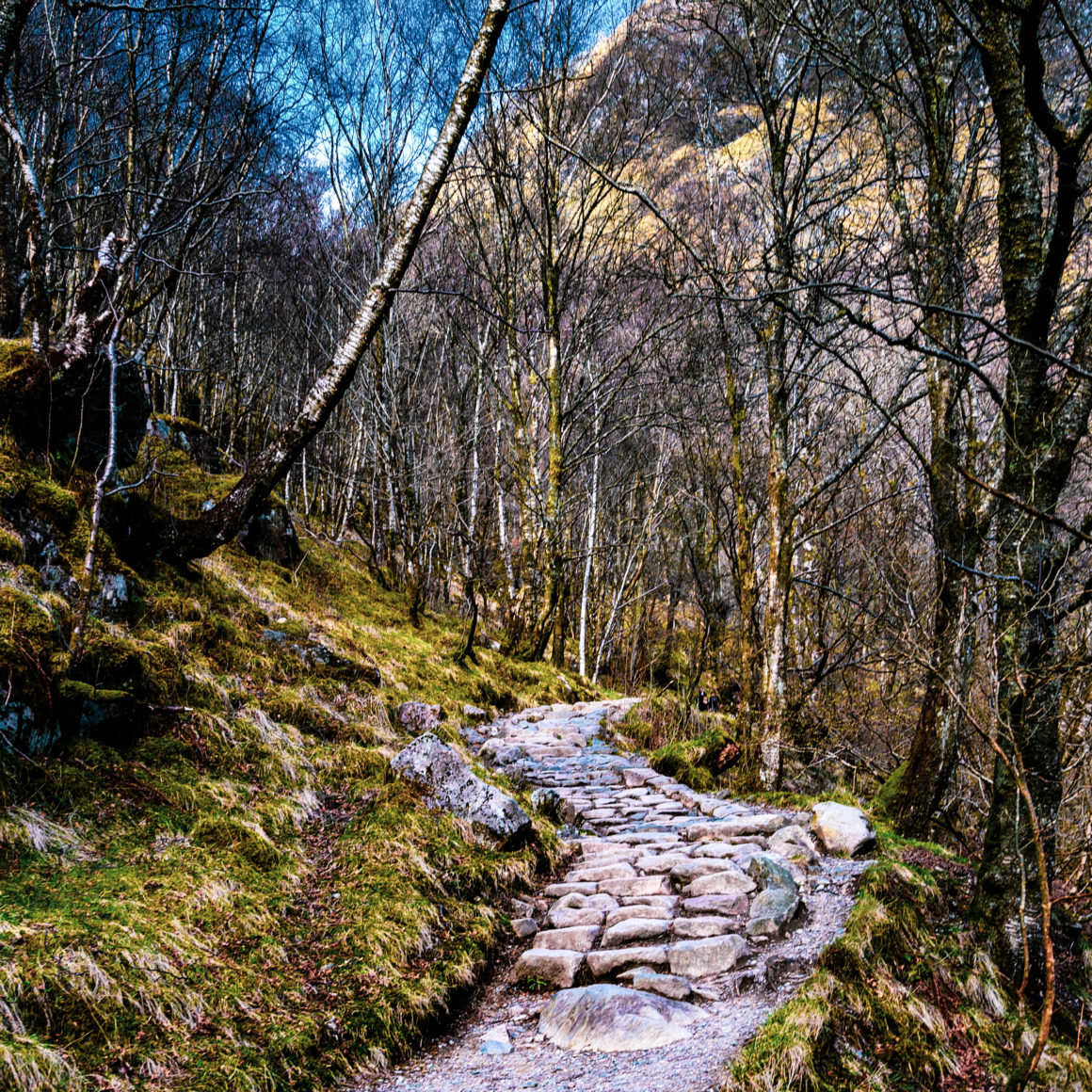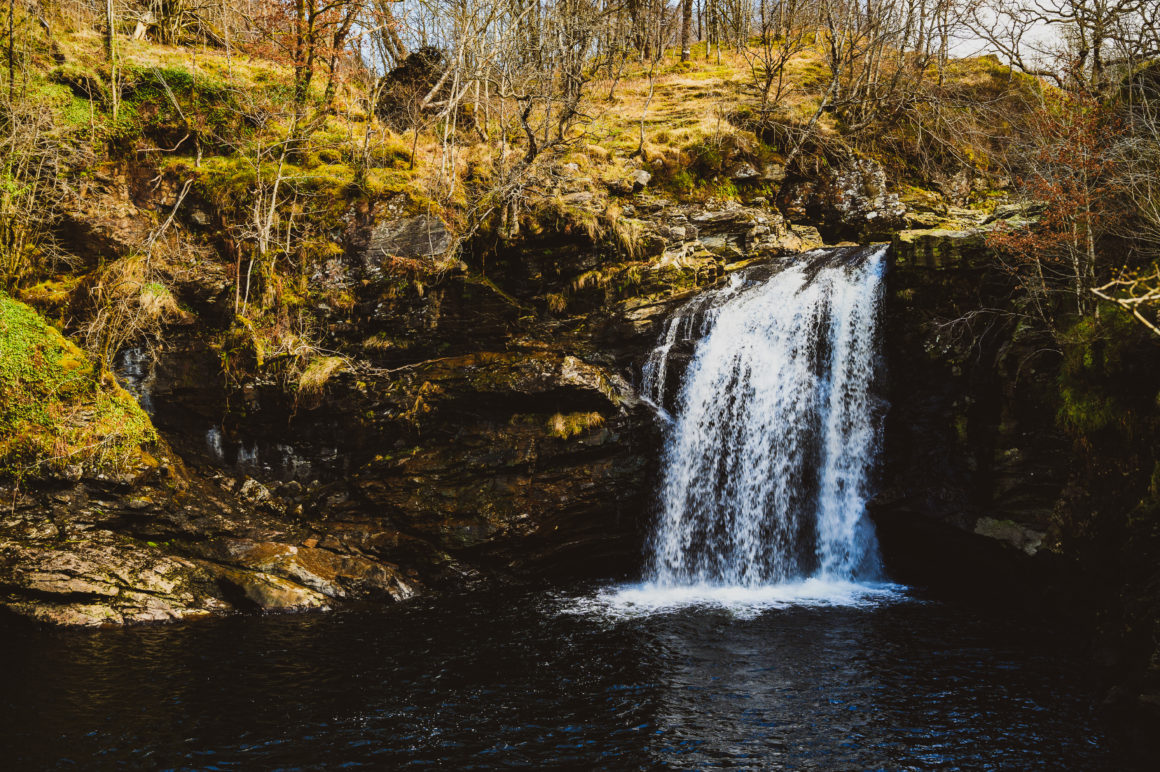 For most of this collection, I reverted back to using a telephoto lens as many of the places required me to crop the scene, but I did not want to lose detail by doing this digitally in post. Therefore, you can see in some of the photographs, some elements are lost in the darkness. As much as I tried to avoid this I also think in some cases it adds new additional complexity to how the collection feels to the viewer.