15 Countries. 2 Months. 7500 Miles.
Welcome to the 5th Collection on the Coffee Shop Traveller. If you've already seen this post though, make sure to see CST Collection #4 too.
Full-written post coming soon.
–Travel Updates–
22nd June 19′
We've arrived in Belgium, the first destination. We are here for ten days before I head to Northern Germany on the 3rd.
28th June 19′
AirB&B booked for Central Germany where I will be exploring Germany's National Parks with a fellow biker. Watch this spot come the 4th July.
5th July 19′
I've settled into Thüringen, Germany and have been on a few adventures through Schleusingen, the Rennsteig Motorcycle Route, a picturesque Mountain Pass and ridden to Hainich National Park. Truly an awesome journey as far with even more awesome people.
8th July 19′
Arrived in Dresden. I've been staying in an area (district) known as Neustadt, it's certainly an alternative scene here and frankly great fun. Tourist free and full of students. The way it should be.
9th July 19′
Arriving in Prague tomorrow in Praha 11, before going to Praha 8 for a week from the 11th.
12th July 19′
Prague – a beautiful city, with a great host. But we move on to Austria tomorrow in search of some mountain pass roads.
17th July 19′
Having finished some awesome trail riding in Austria, the adventure continues to Italy.
Ypres, Belgium.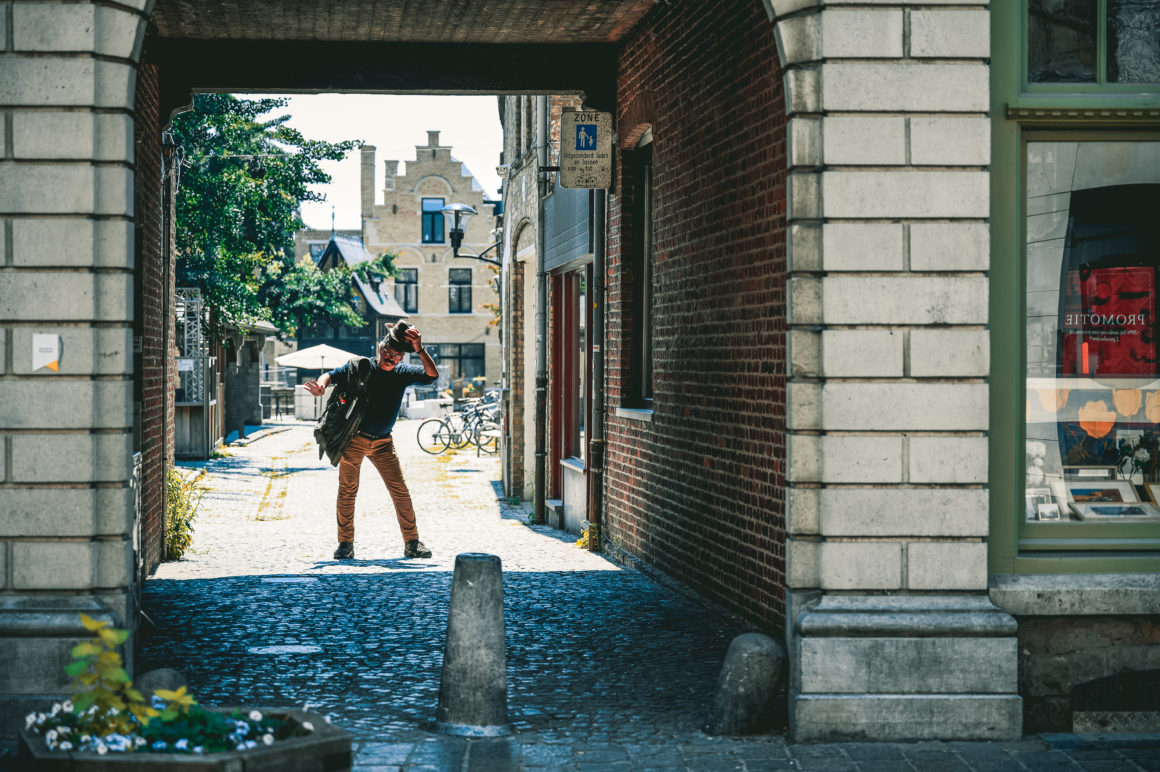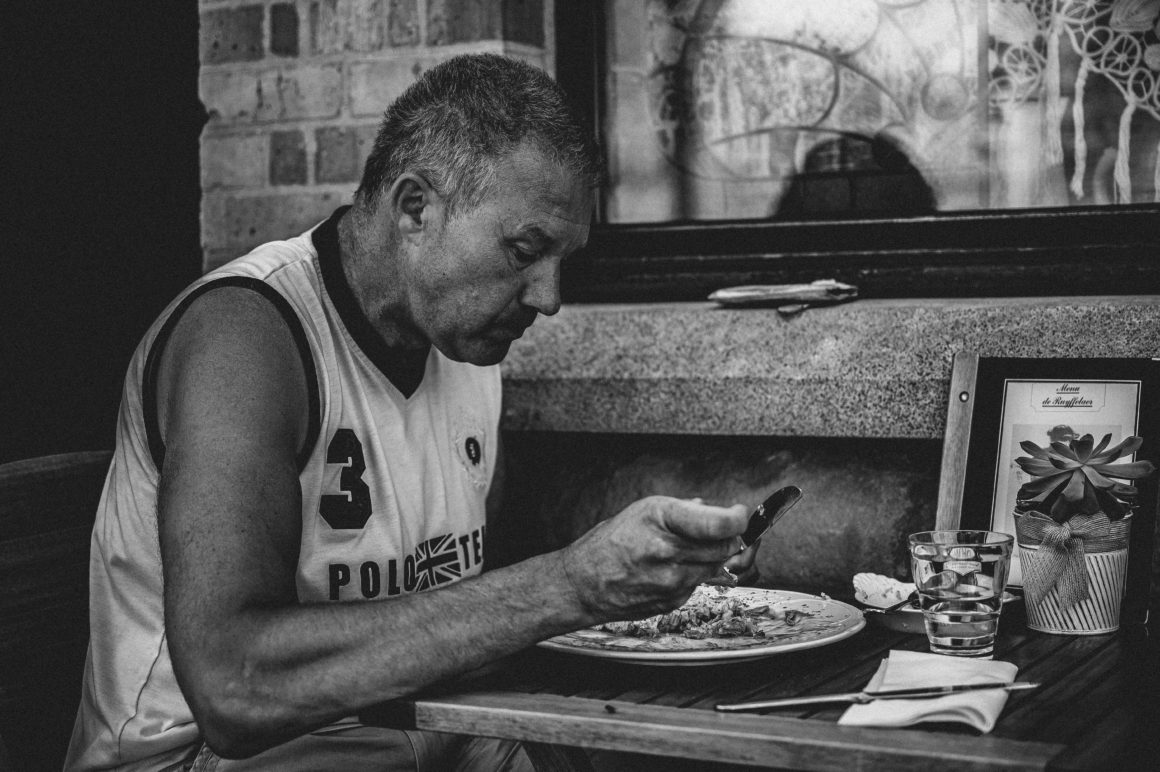 Moorslede, Belgium.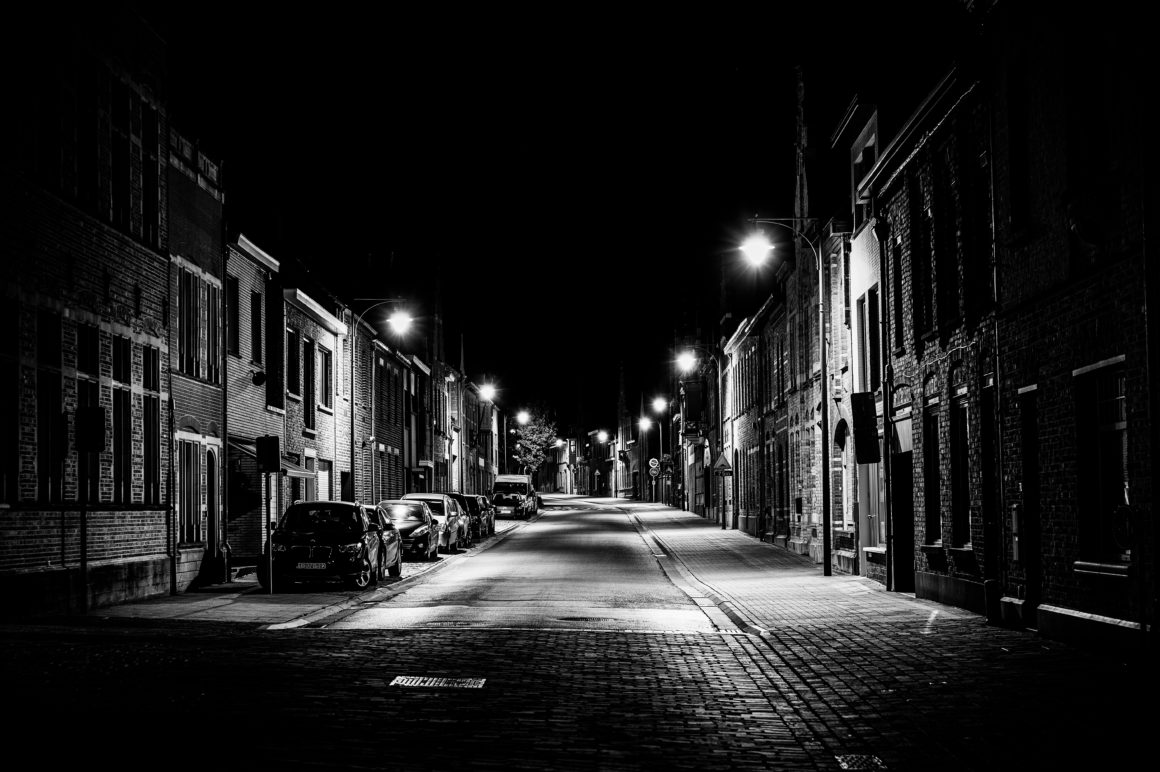 Thüringen, Germany.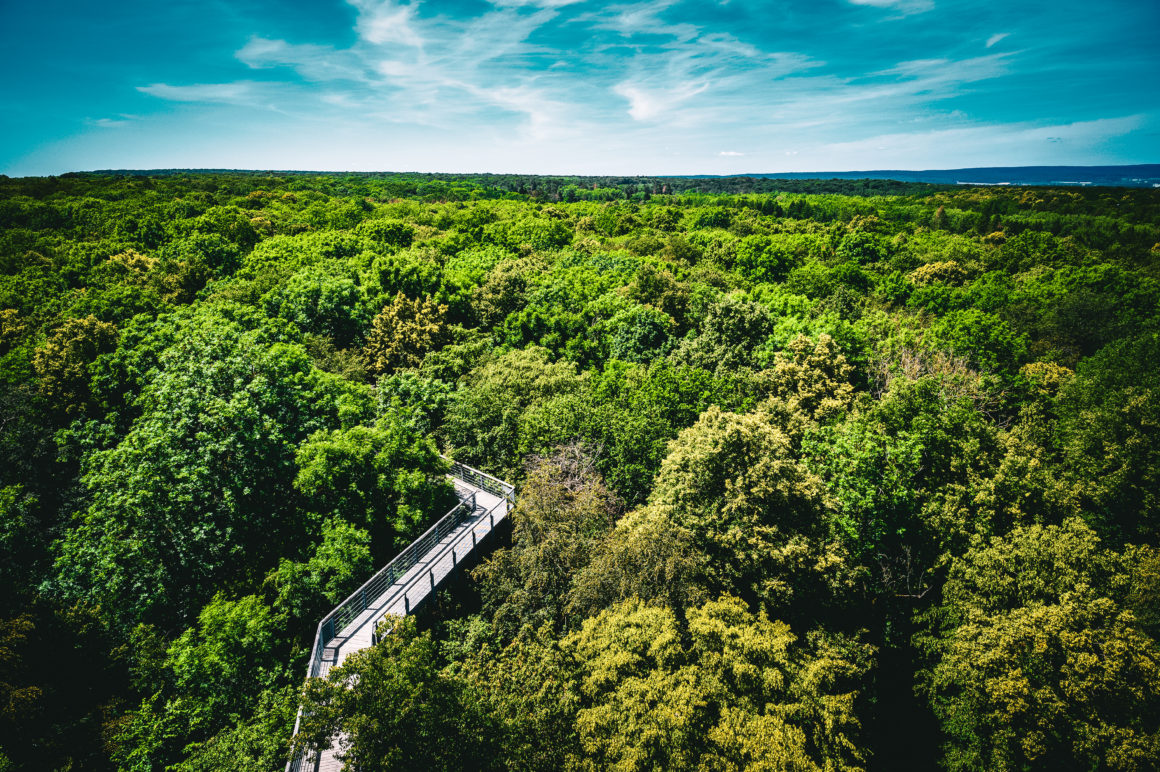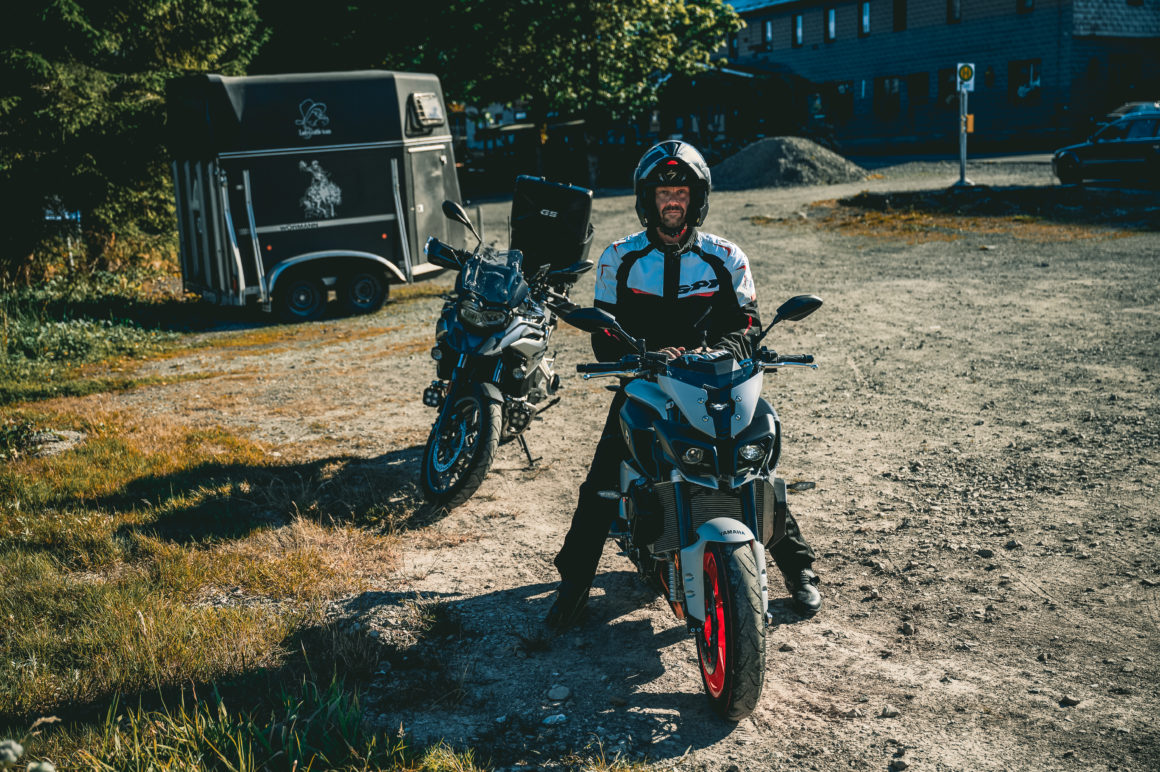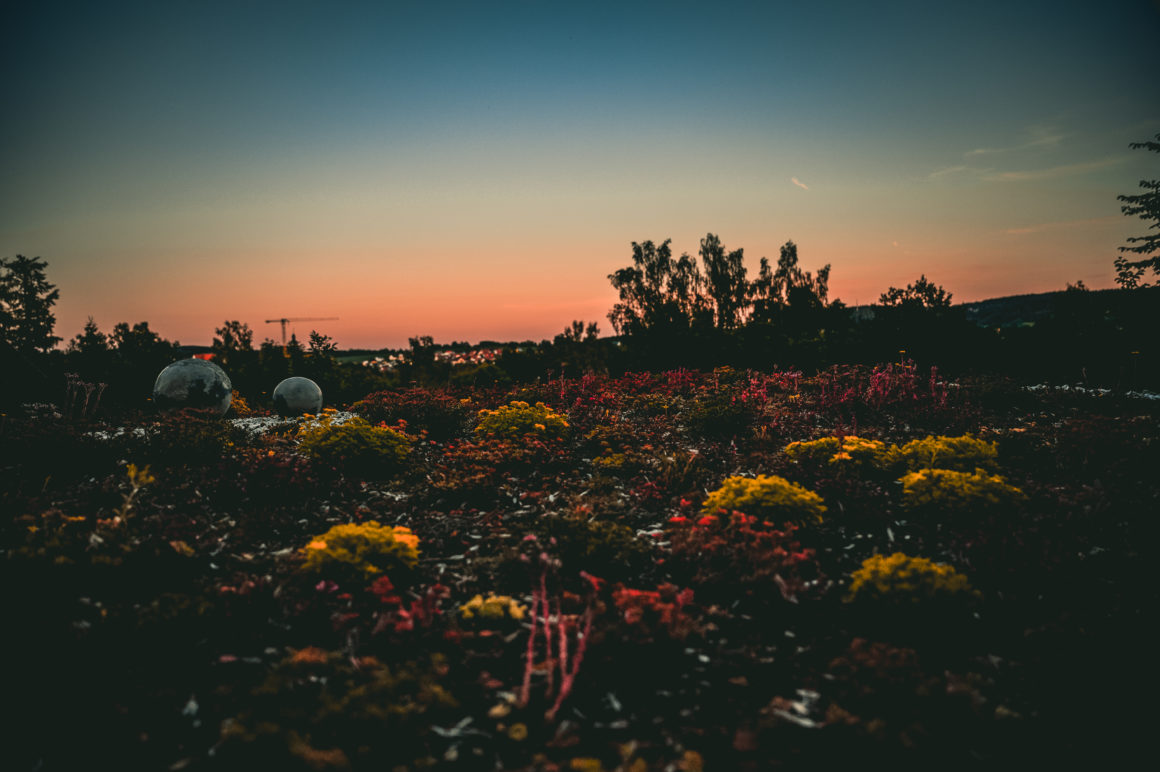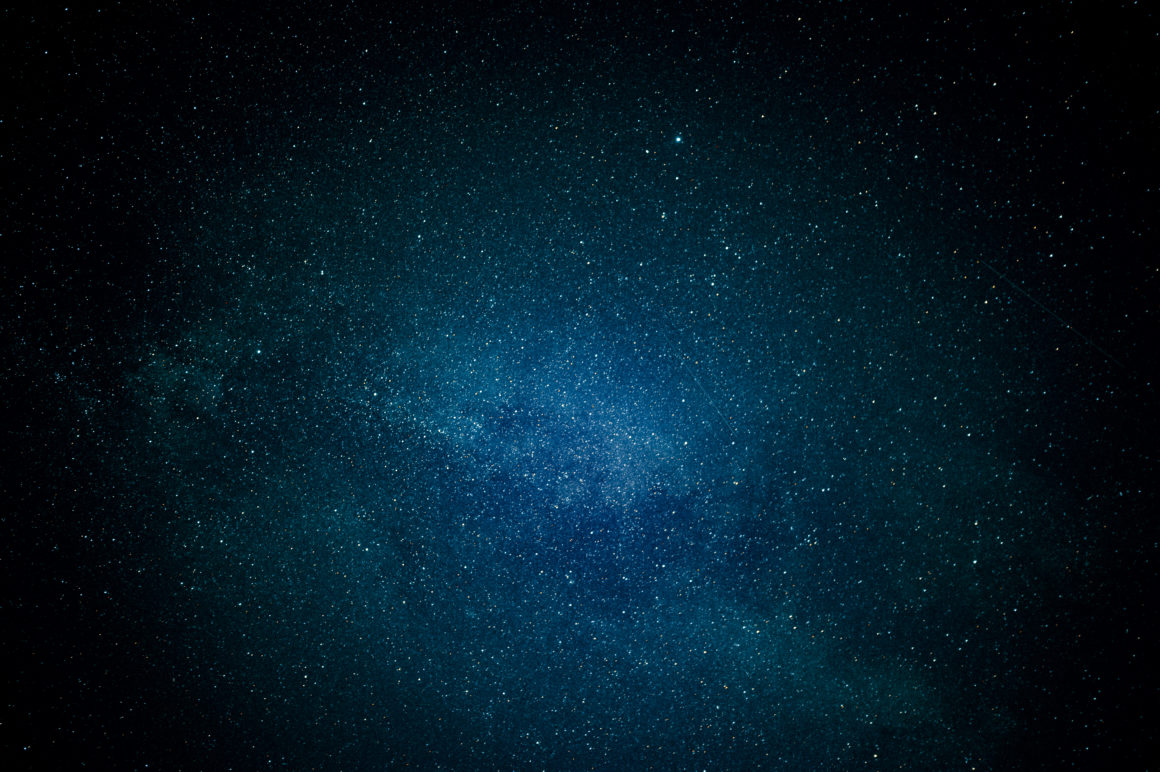 Dresden-Neustadt, Germany.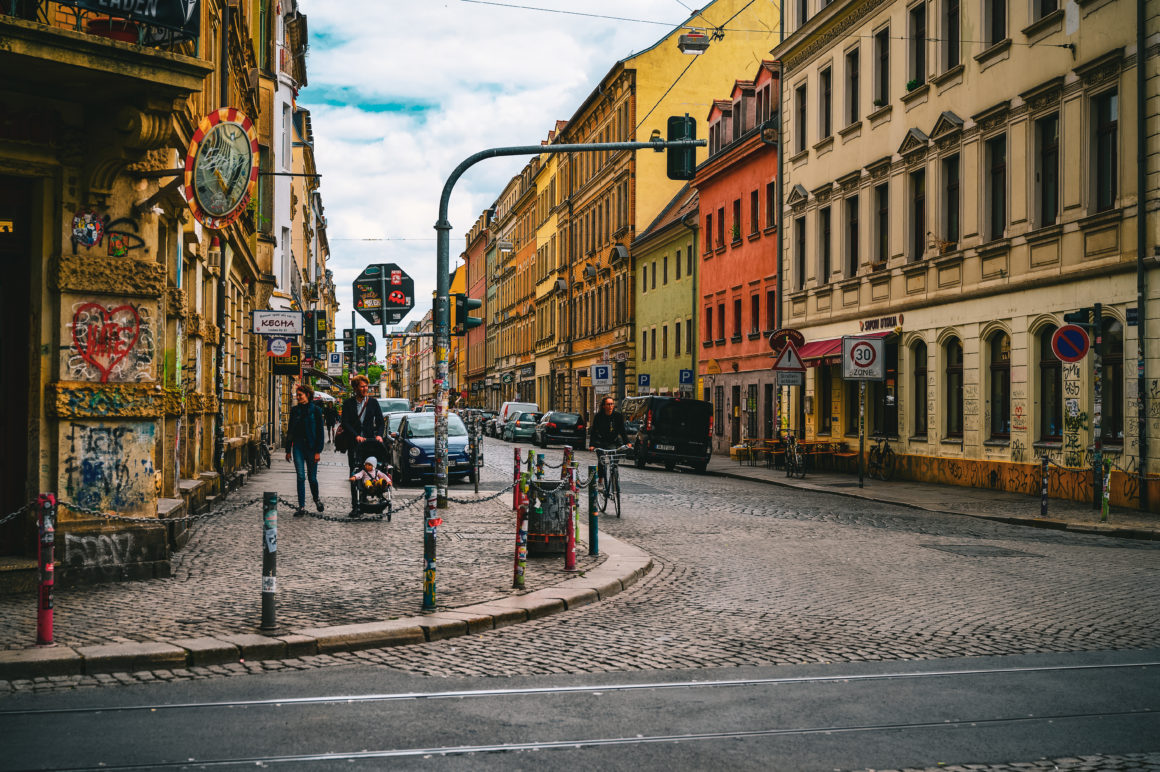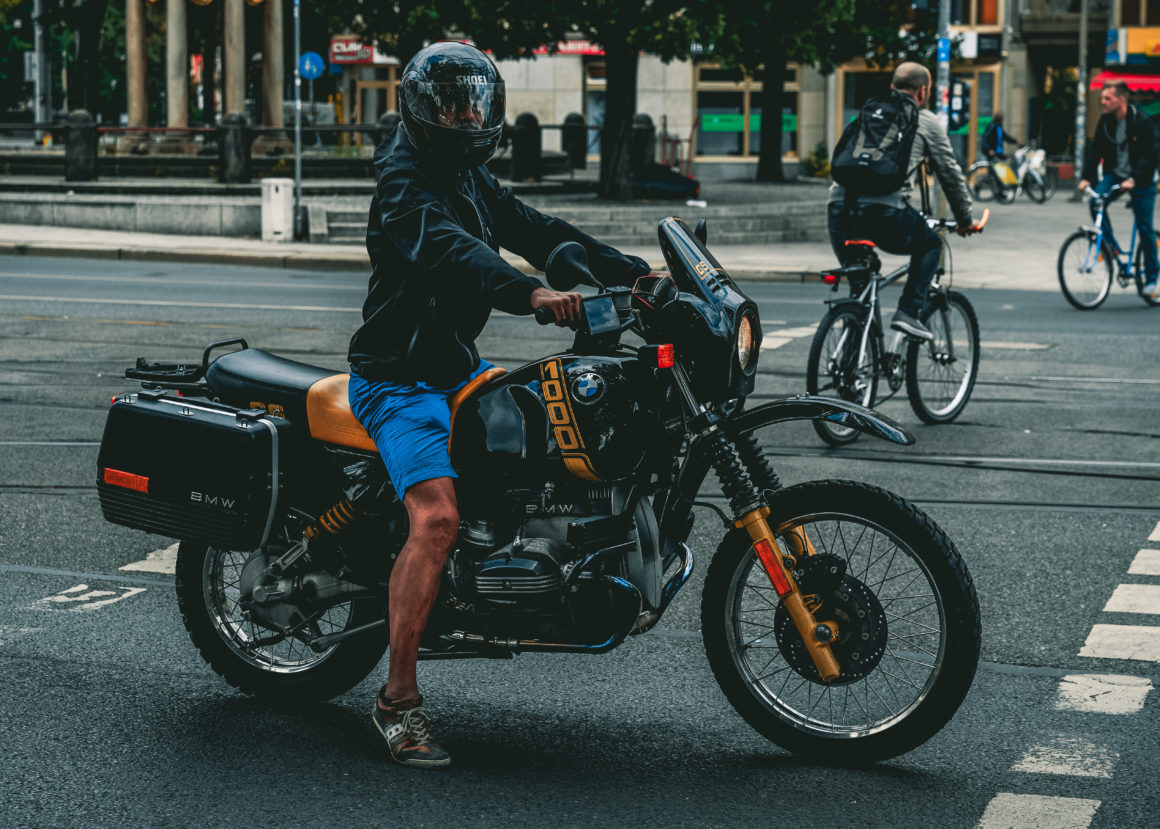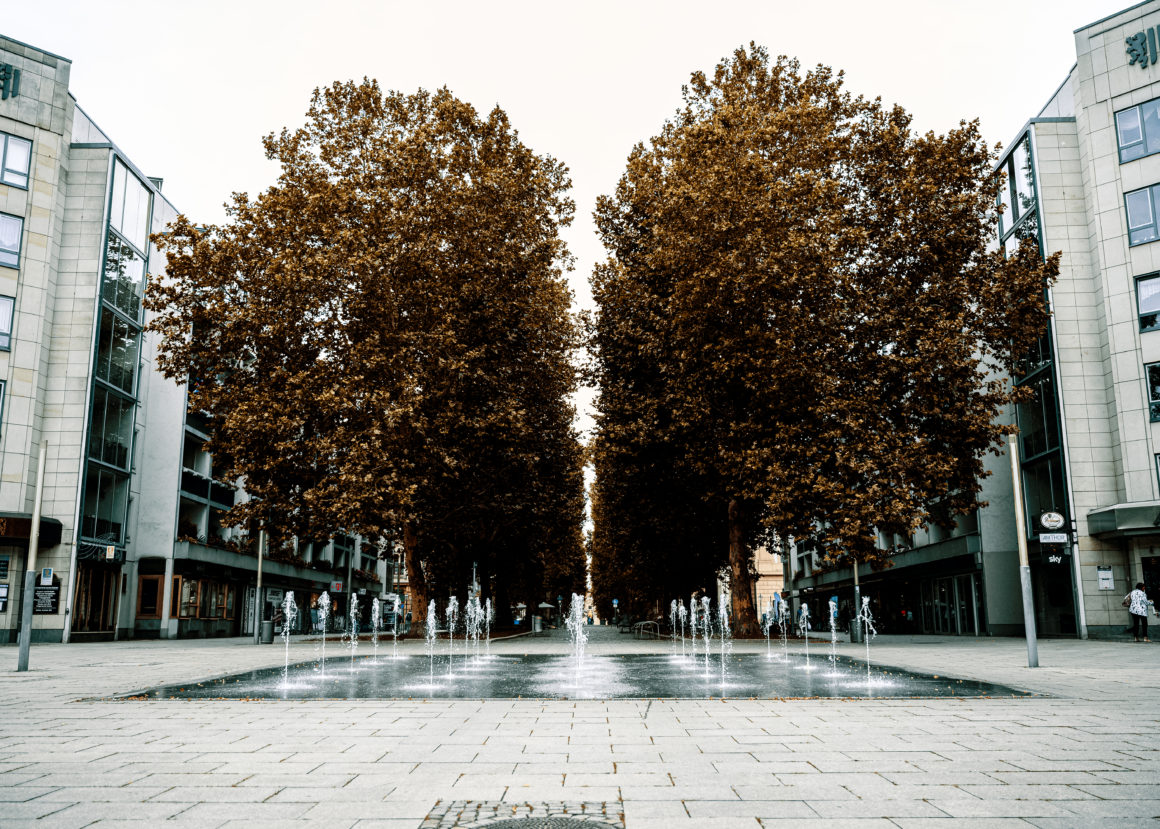 Vienna, Lower Austria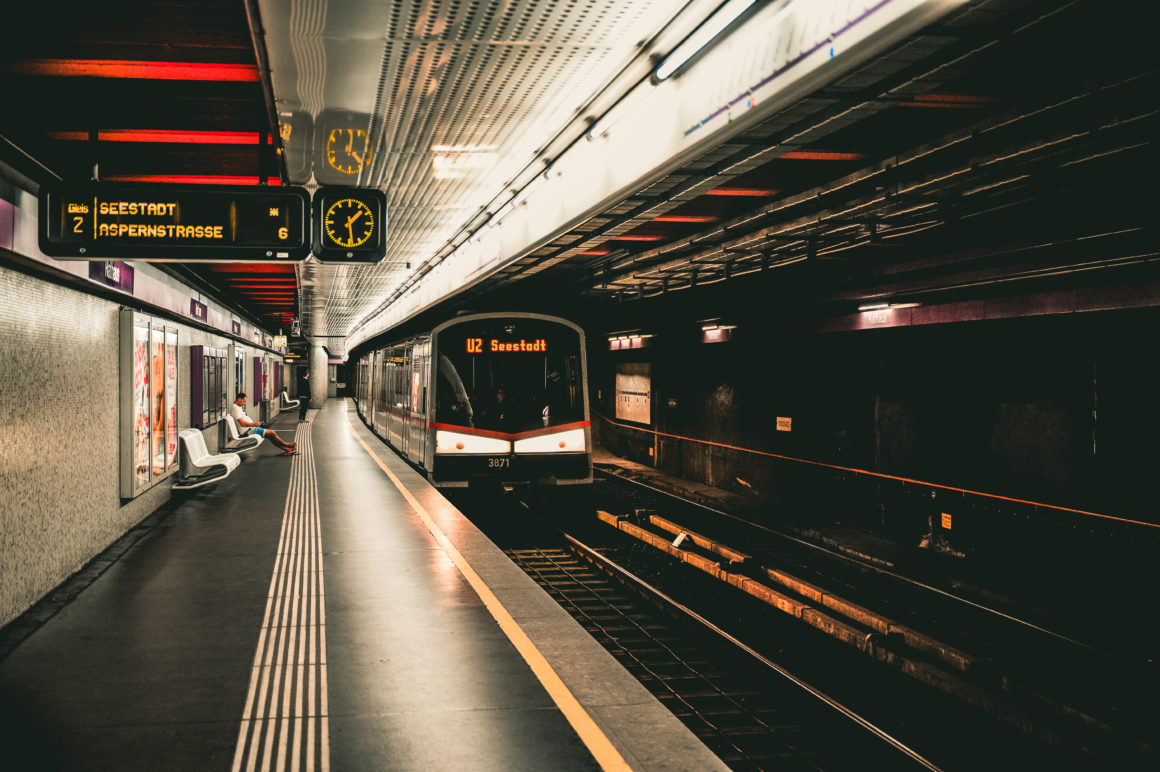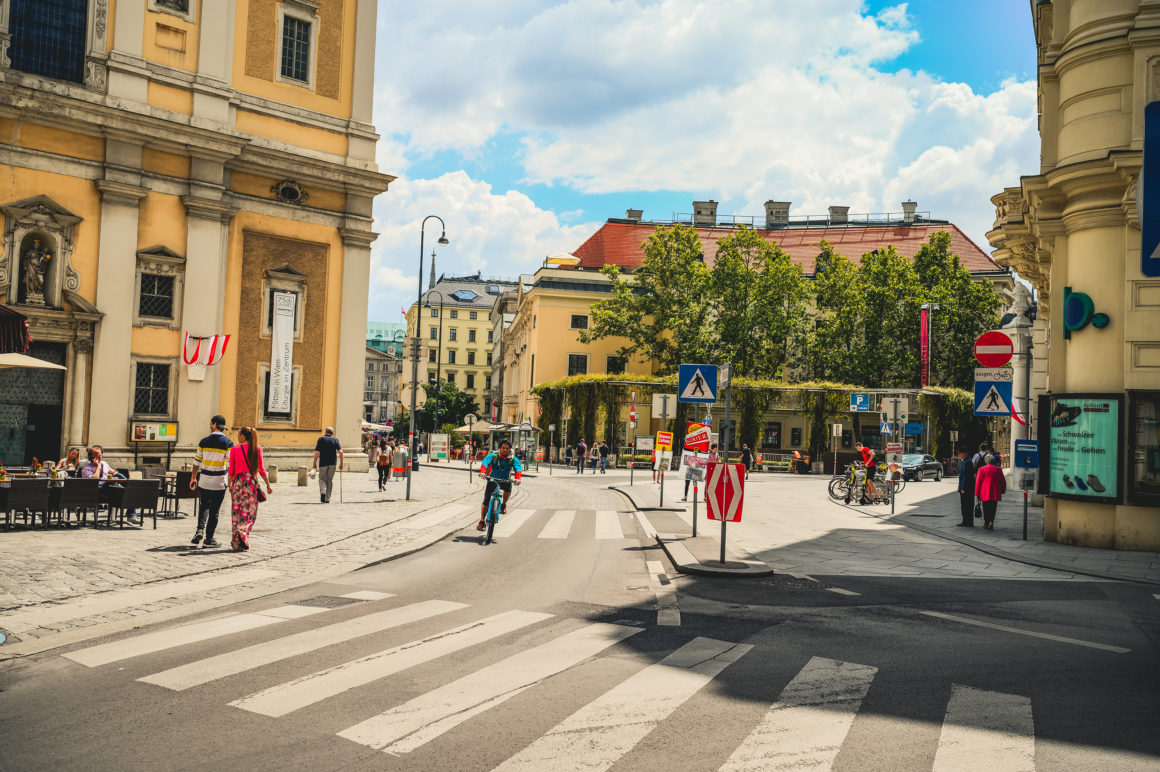 Steyrling, Klaus, Upper Austria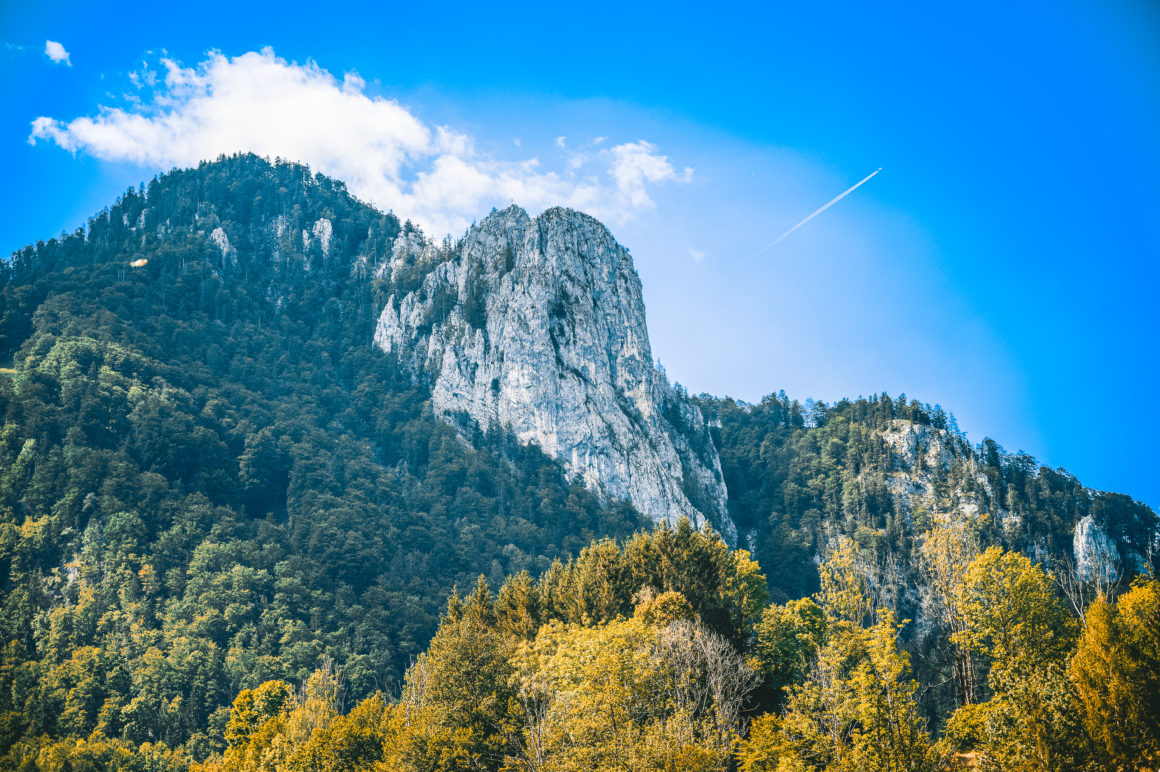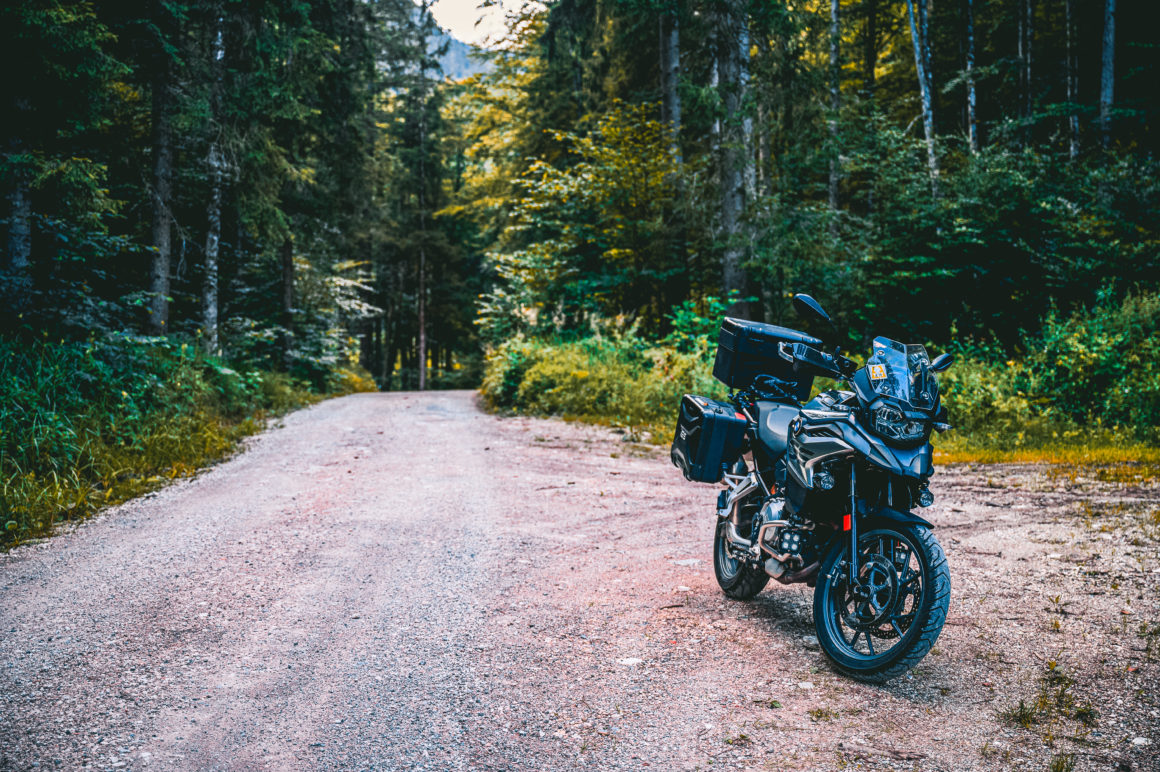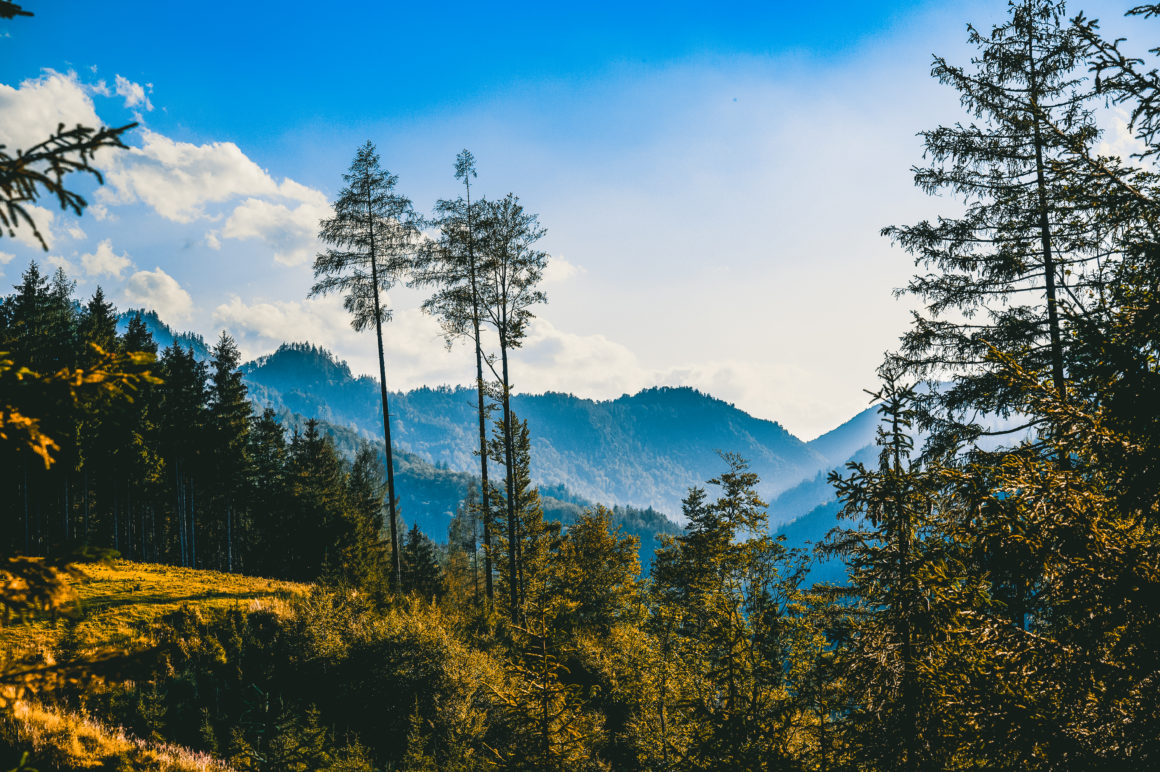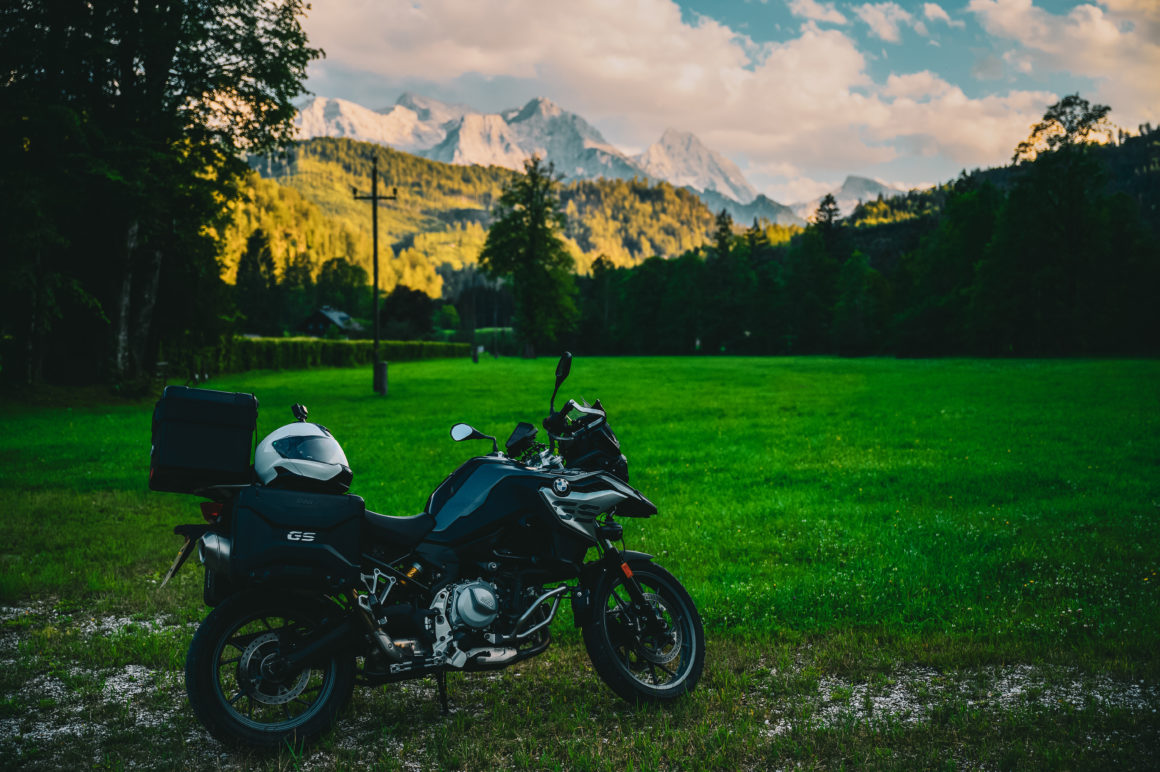 Ebensee, Upper Austria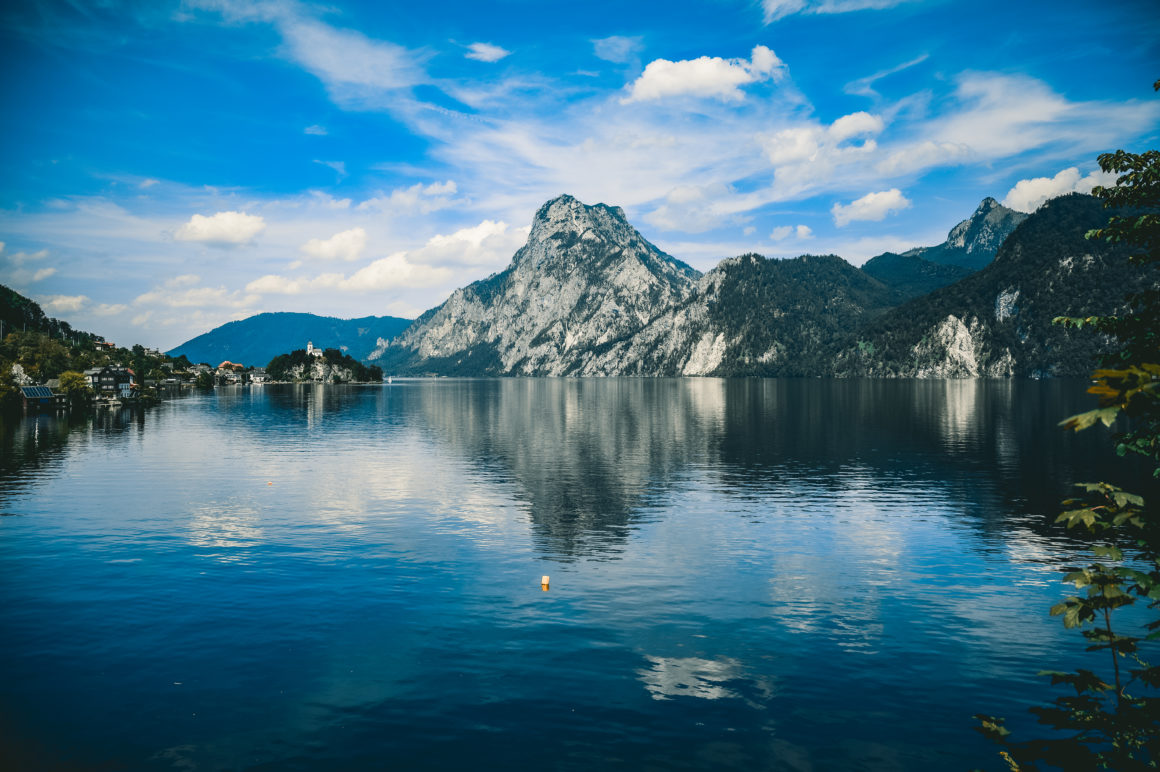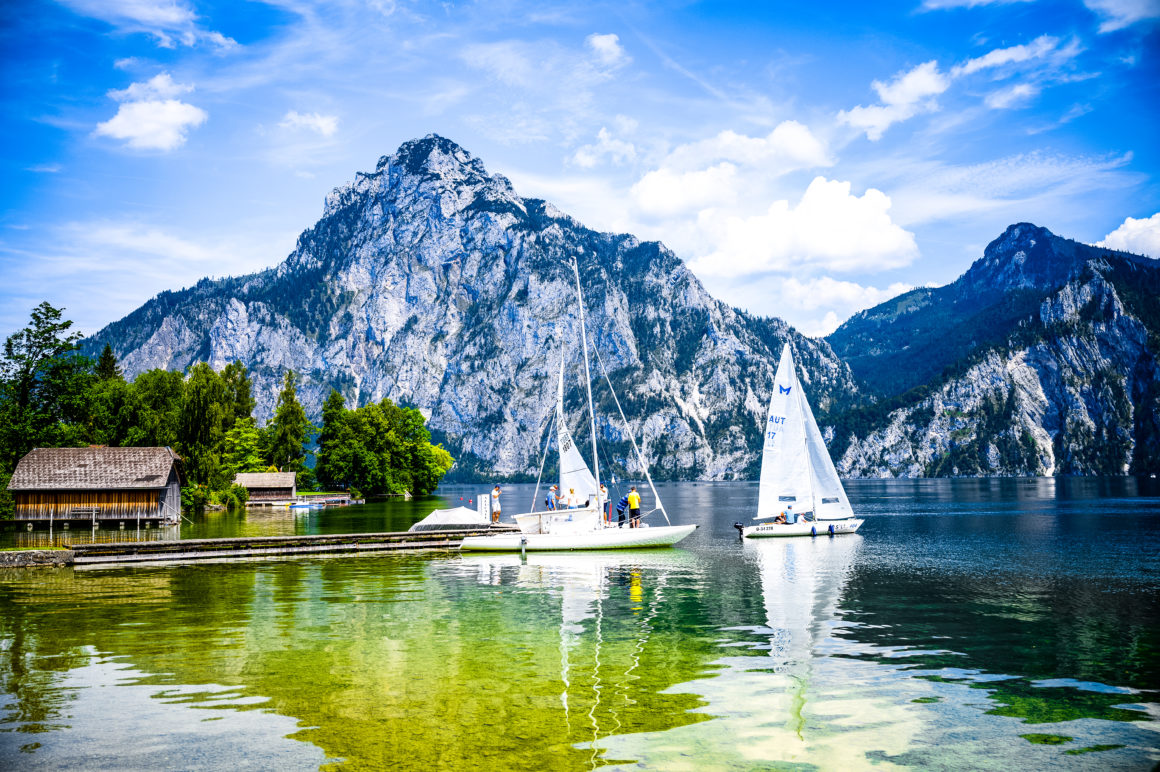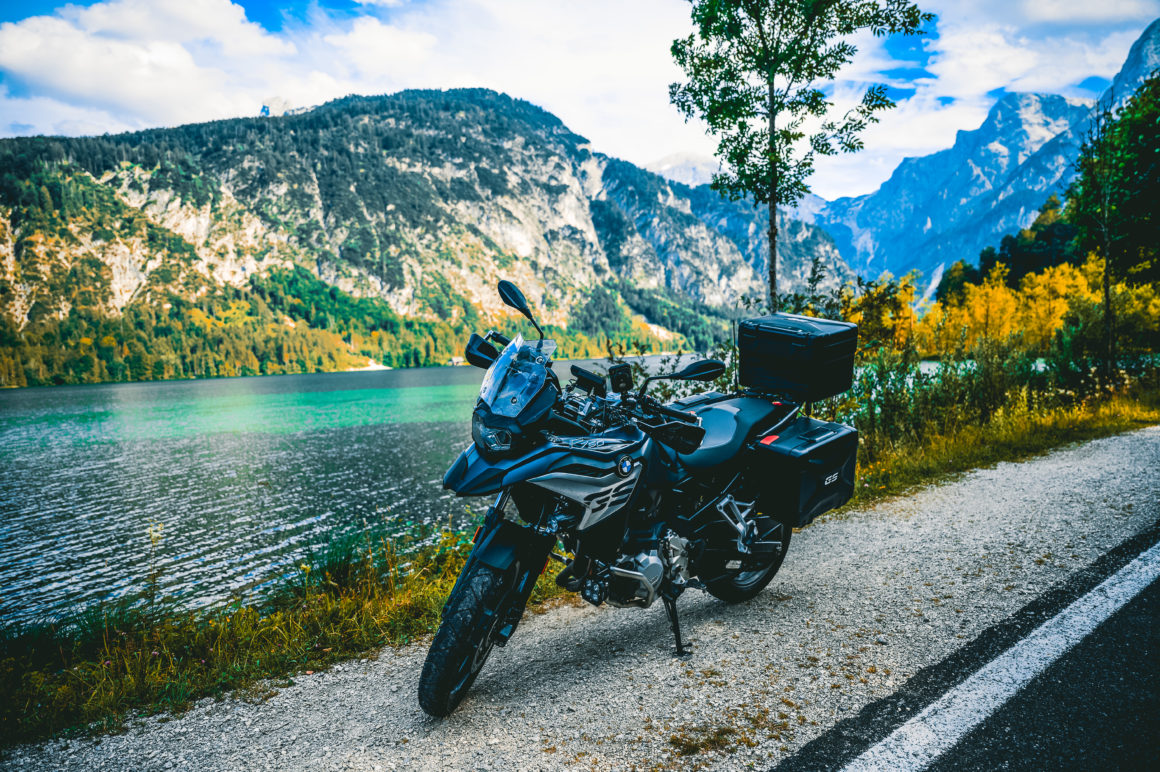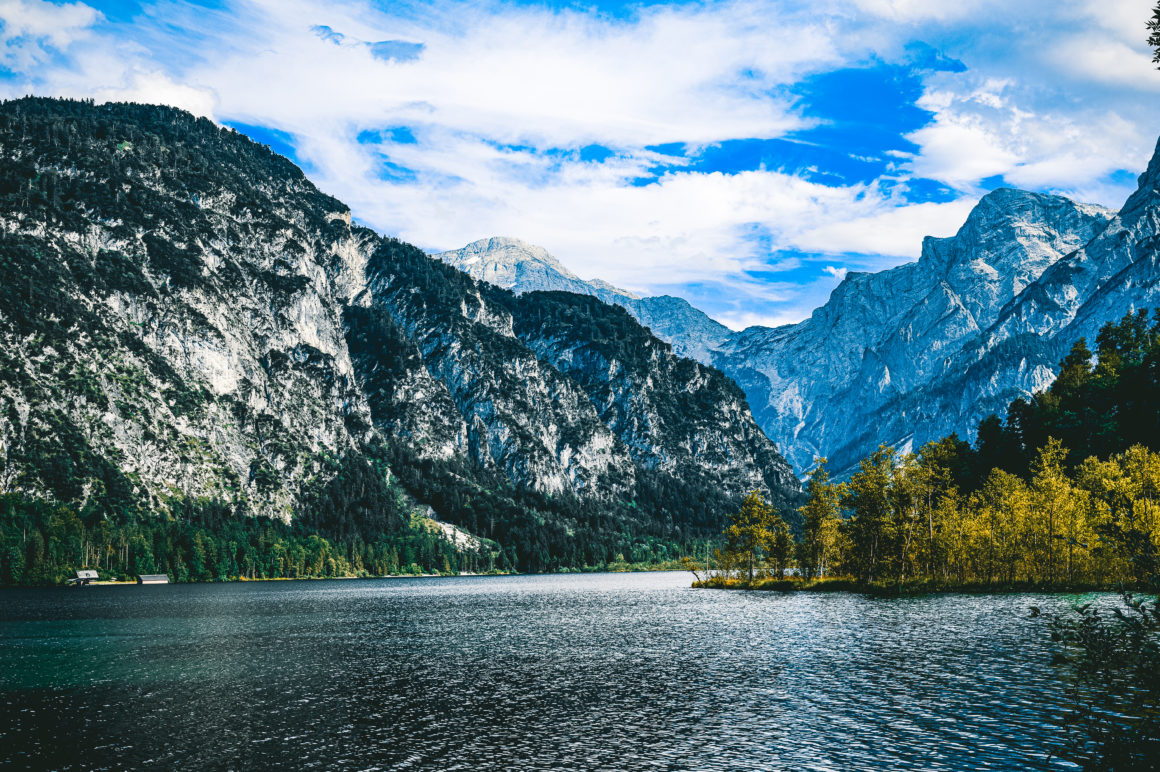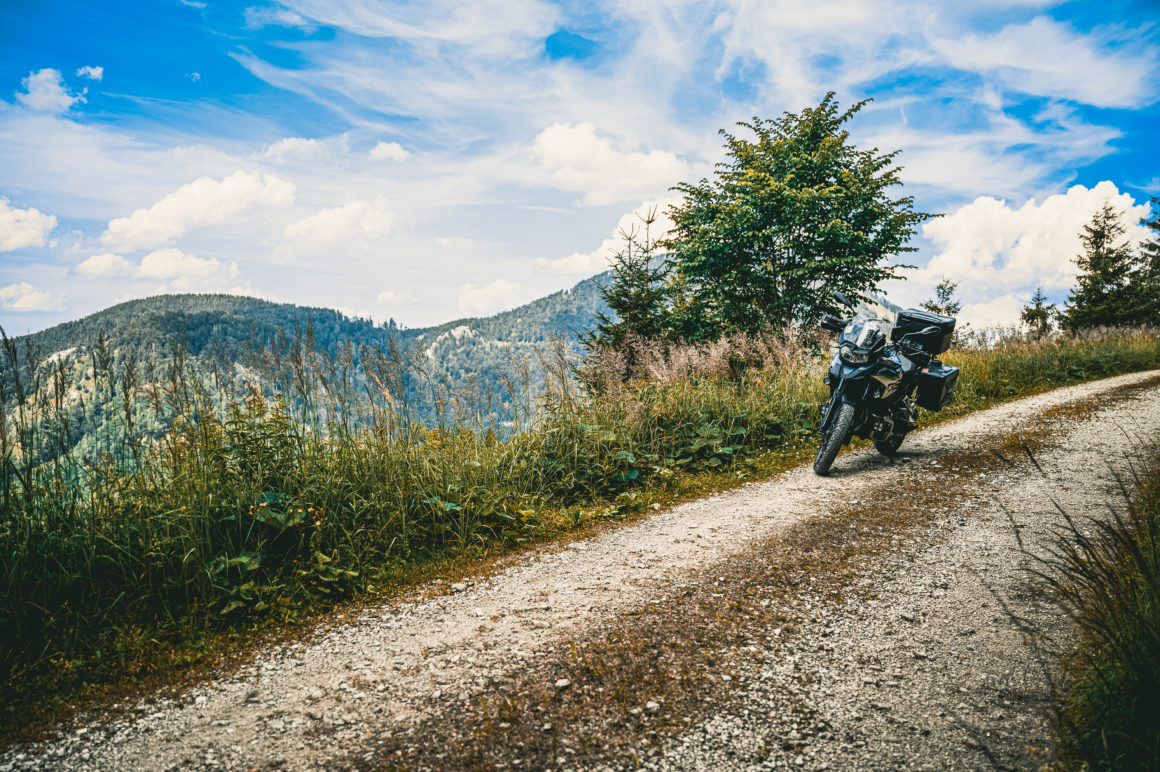 Dolomites, Italy

Äscher, Switzerland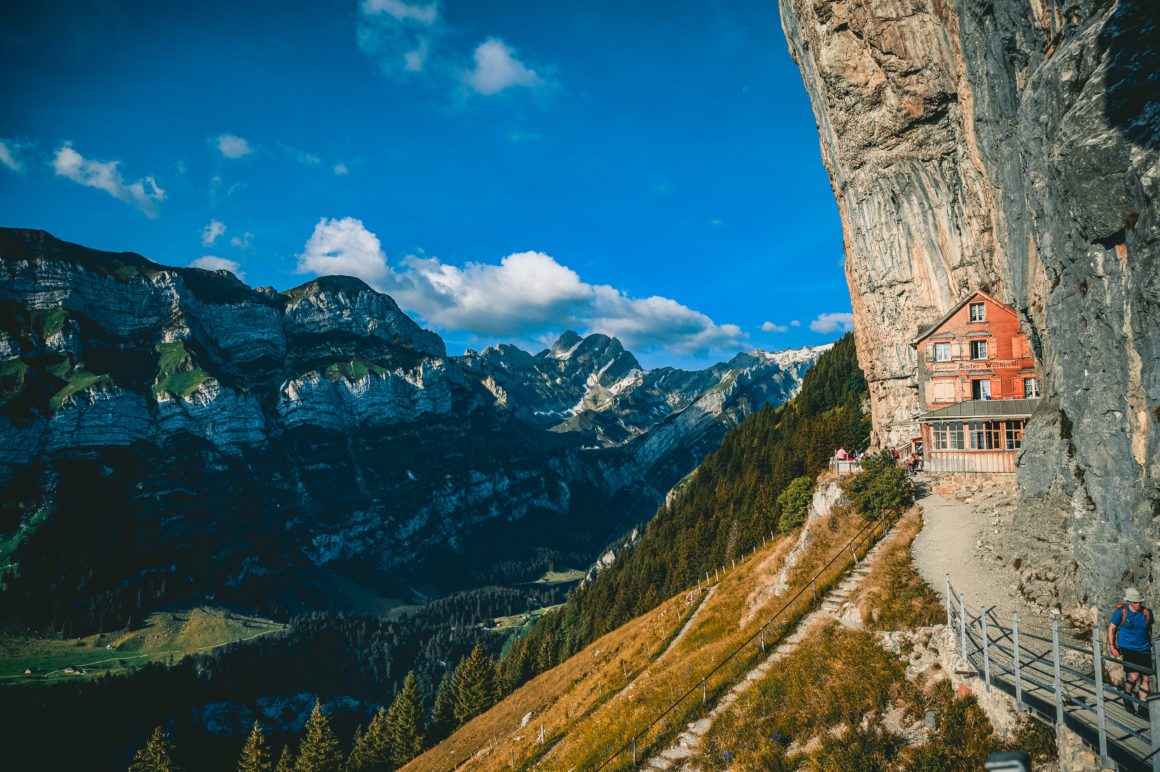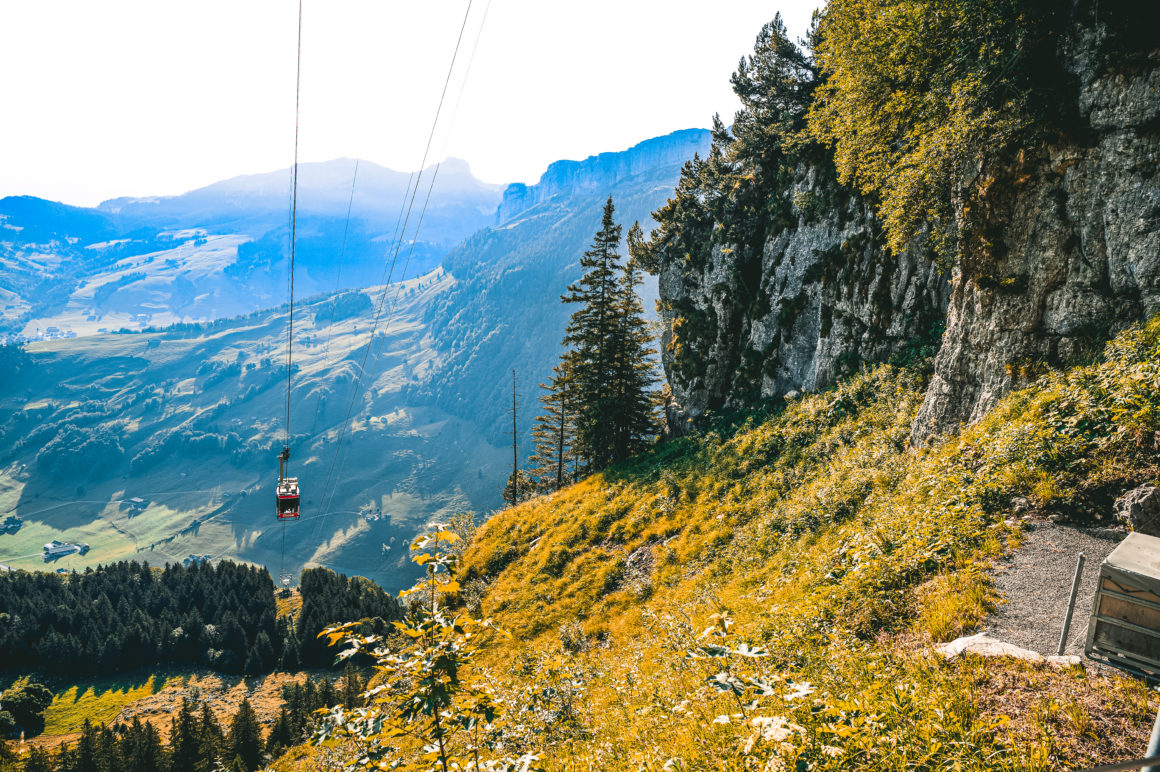 Hinterforst, Switzerland