Collection #4
Dijon, Castellane, Nice, Ciboure – France & Porto –Portugal
A look at the perspectives of travel.
The travelling continues. This time exploring the North West and South of France as well as some of the most beautiful places in Portugal. Starting from my typical European Tour point of Calais I headed to Dijon for my first night – and explored many of the local streets near Notre Dame. Immediately, I was astounded by the blazing yellows of bricks. Surrounded by the symmetry and indeed asymmetry of the seemingly medieval homes. I particularly loved the street lamps and was only saddened by the fact I did not get to see these streets at night to see the sodium-yellow glare.
After passing through Dijon, the adventure continued to Castellane – truly a gem in itself. Nicknamed the Village Fantôme (or Ghost Village in English) – there are very few inhabitants, particularly during the winter months when I visited. However, during the summer months becomes something of a mecca for climbers, explorers and avid campers who trek across the mountains. If you're planning a trip here I would highly recommend BNB Castellane – a biker friendly retreat hosted by an awesome belgian couple! The following night I stayed just off Nice, in Antibes – both beautiful French towns – helped by the relentless sunlight. Before heading further west through Cazilhac to Ciboure, another beautiful French port with some great views and people for that matter.
Of course, finally concluding the adventure in Porto, Portugal. What a trip.
Each destination that I visited has a slightly different style associated to it. Beginning with the squared off frames of yellows in Dijon, to the deep Blues of the Mountains of Castellane. Every varying style aims to share with the viewer, how each of these places felt in this collection from a surrealist view.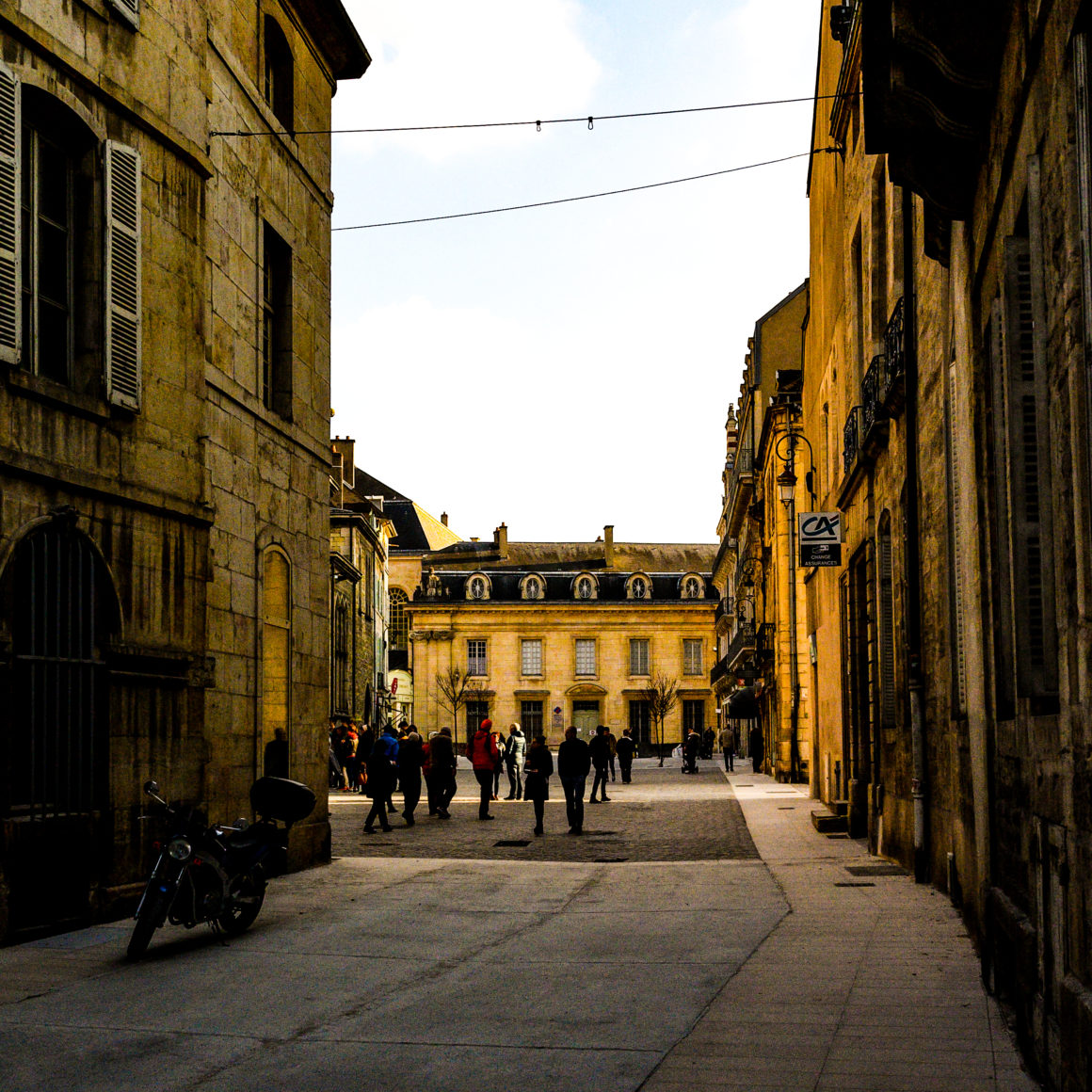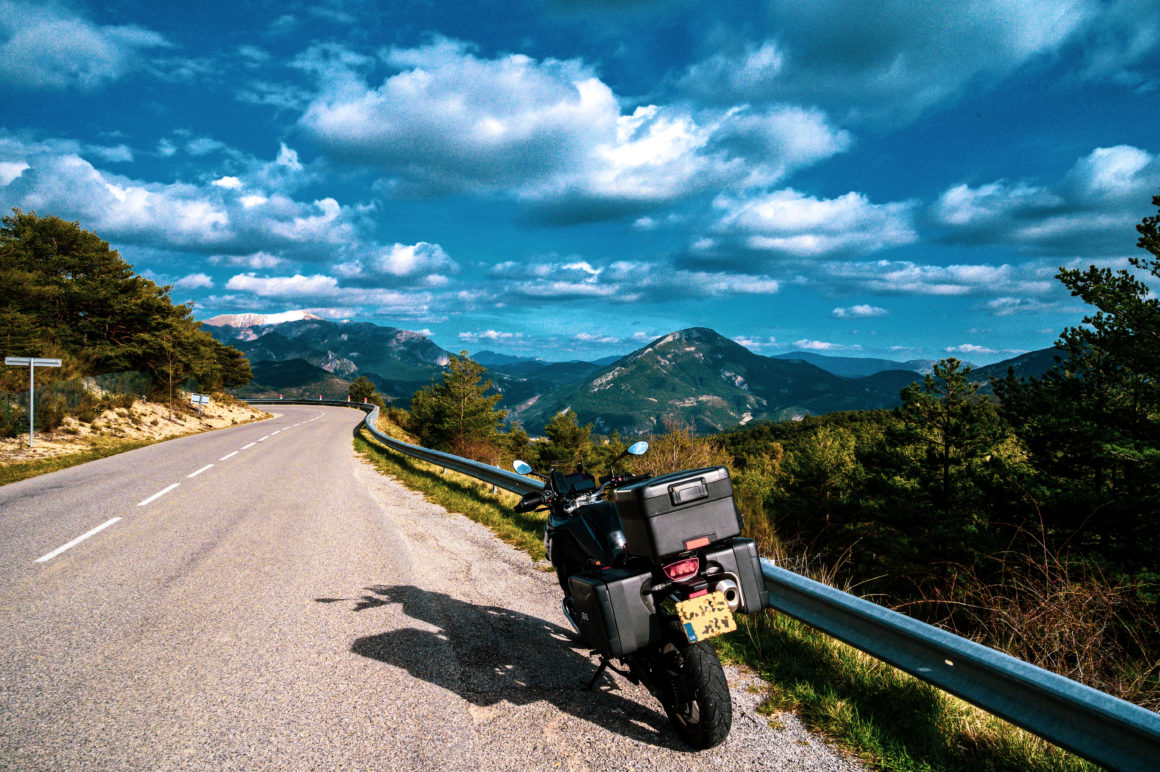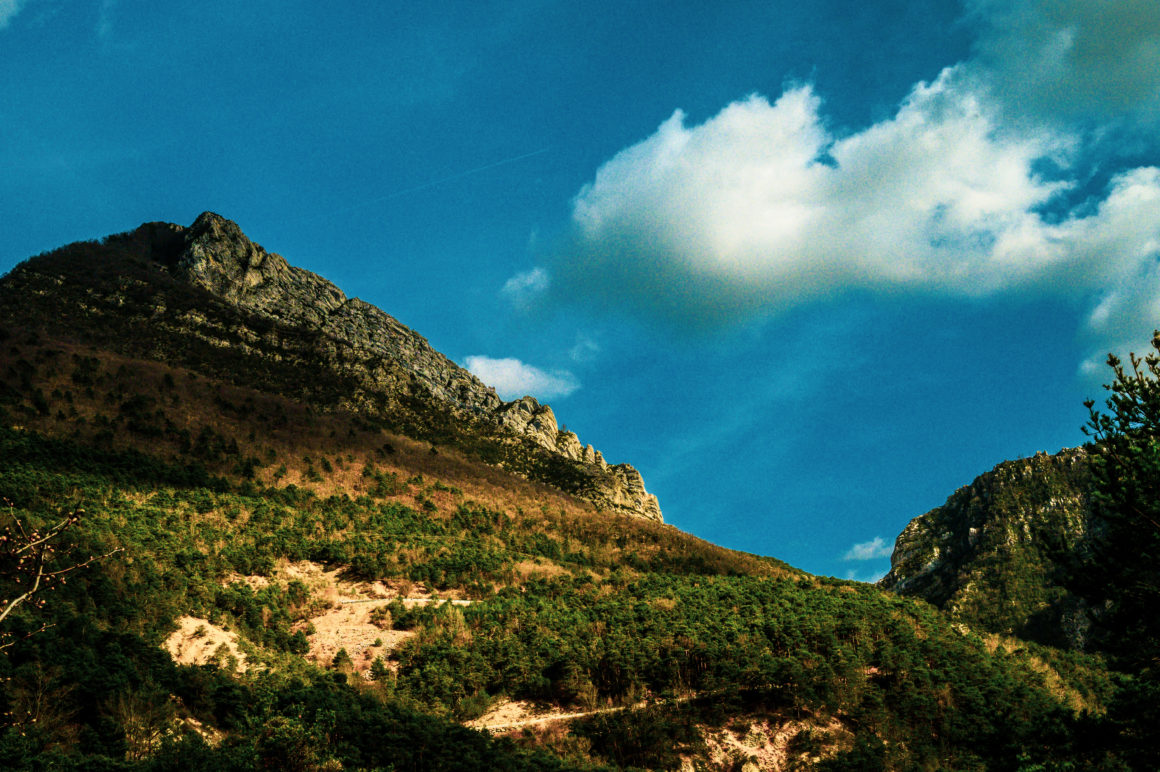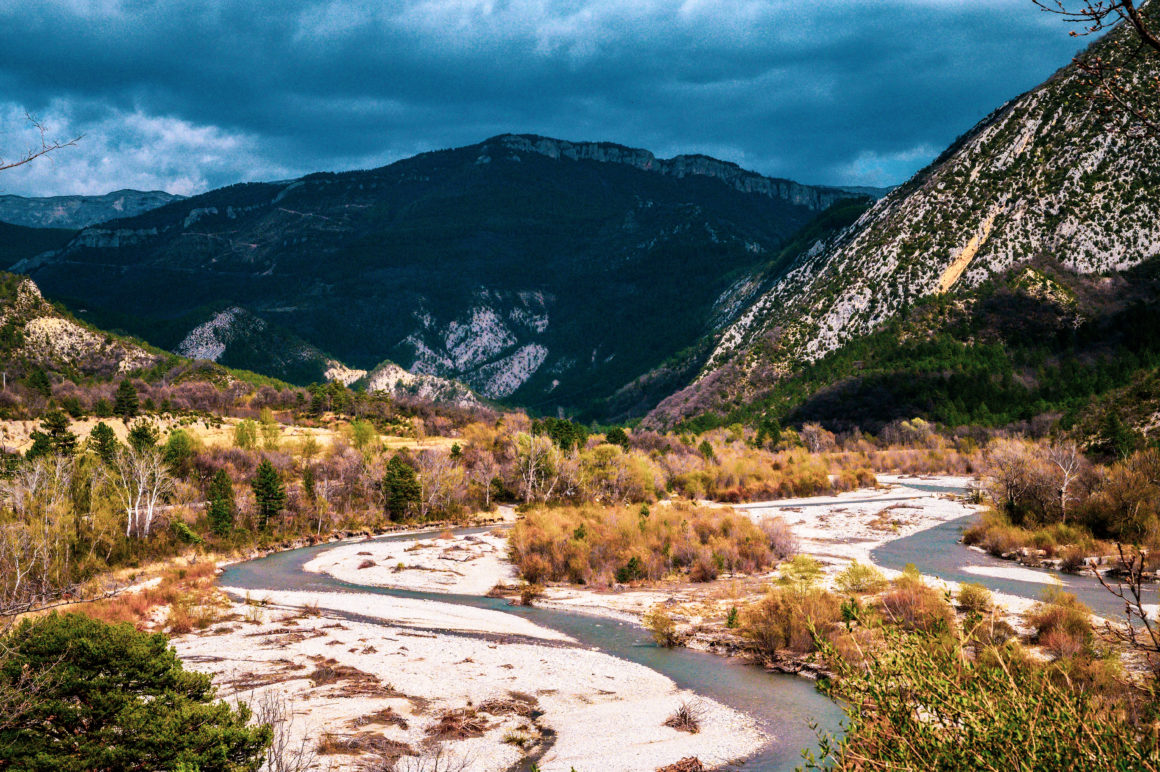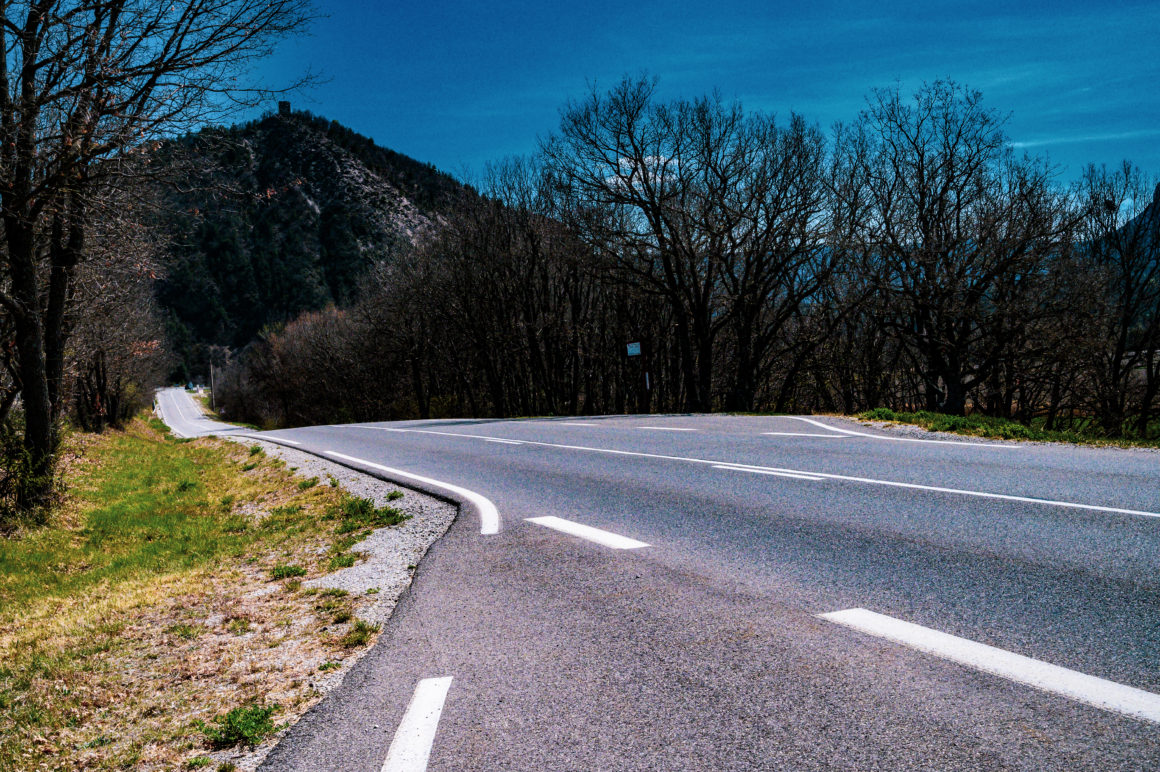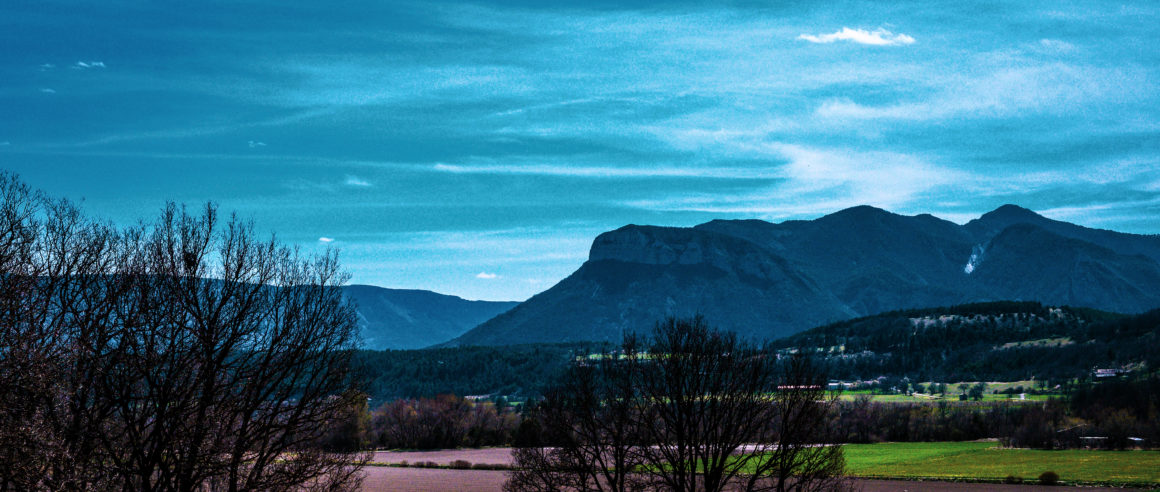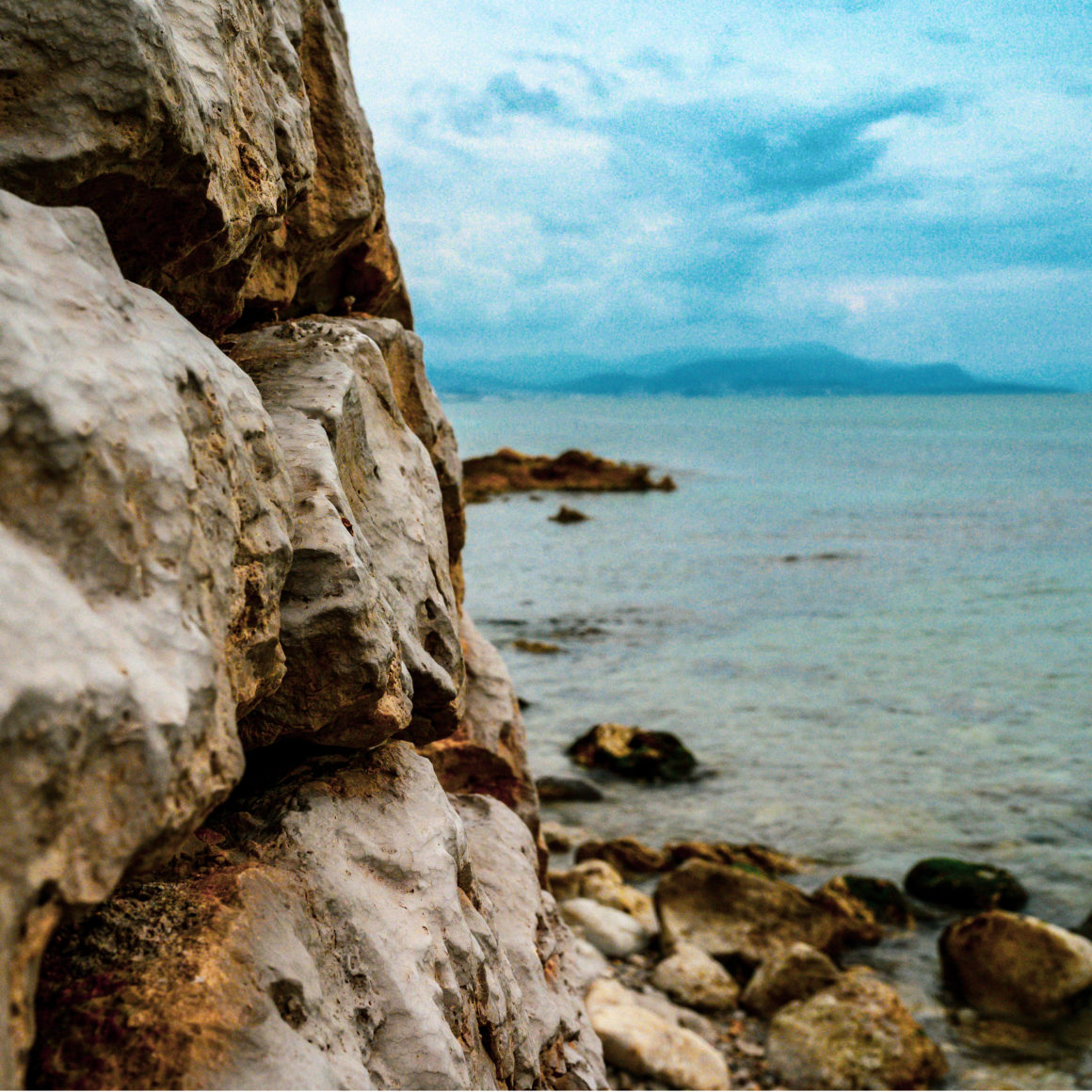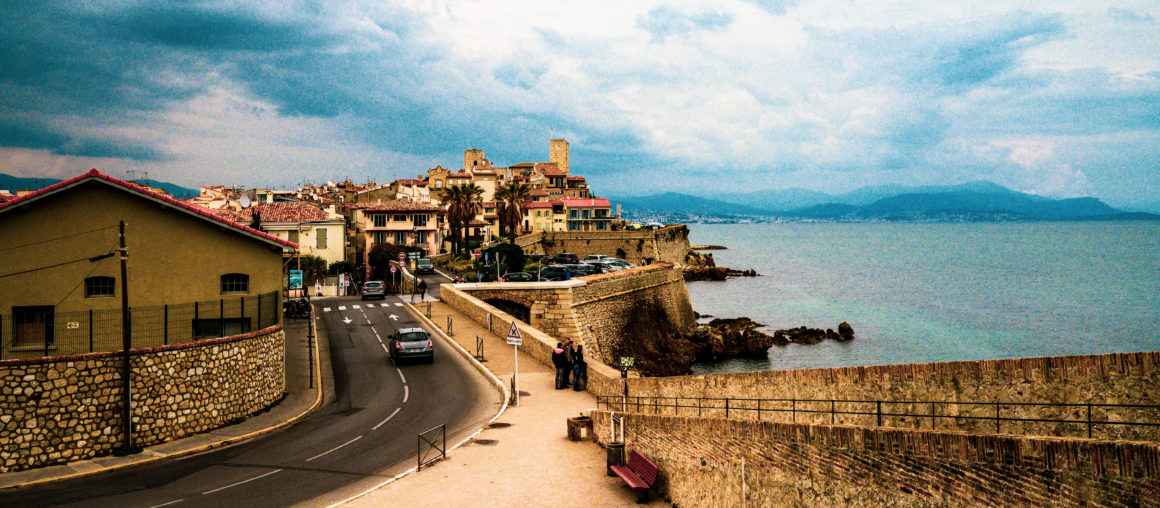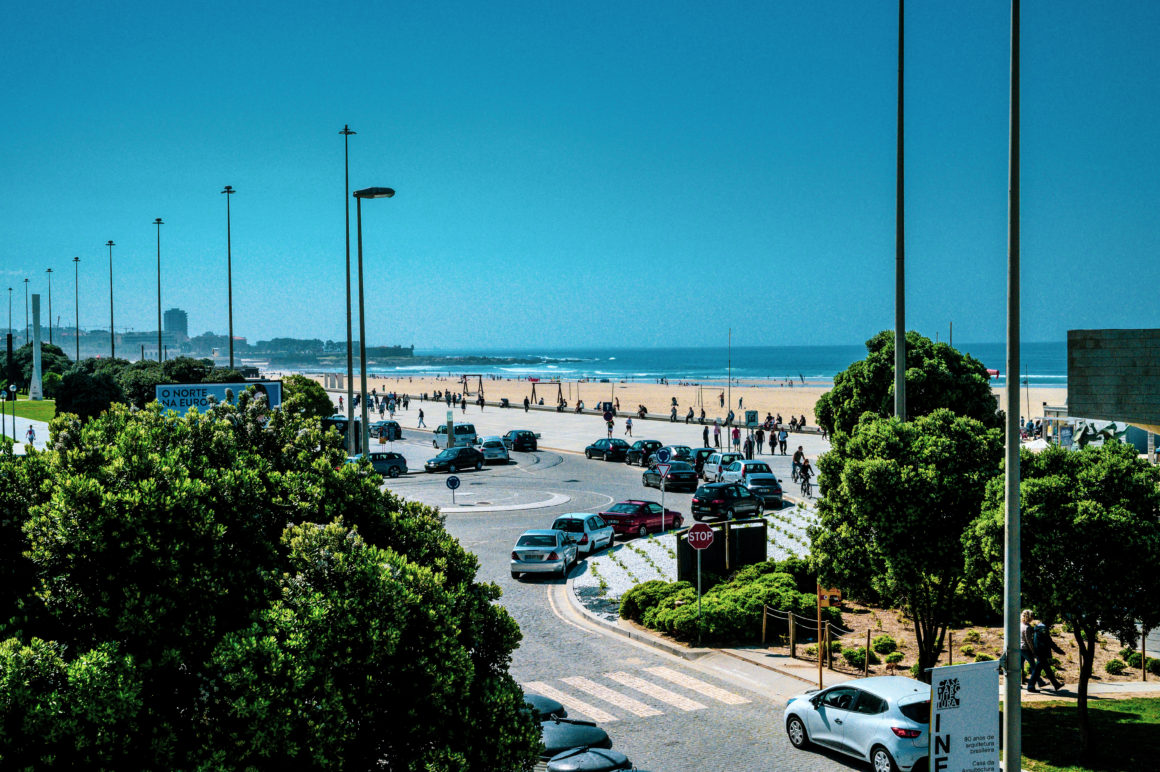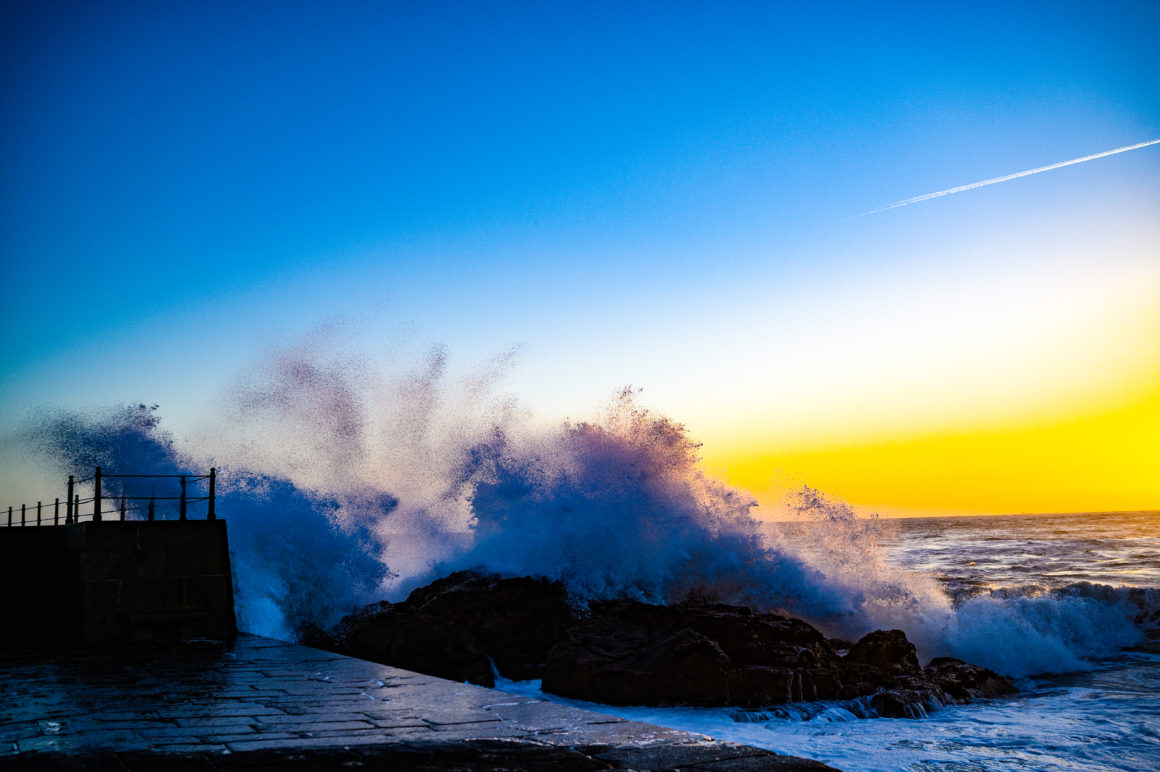 An awesome 4000 mile round trip by motorcycle.
#BMWMotorrad #GSAdventure